My sons birthday has even greater meaning for me today given the fact so many fathers lost so many sons on D-Day 70 years ago.
Nearly 1/2 the soldiers fighting in Europe were teenagers … and yet they landed on Omaha Beach and four others 70 years ago today, where they were greeted by an endless spray of .30 caliber Nazi machine guns from the hills above.
In the words of Matt Damon following release of Saving Private Ryan … "If think you're having a bad day, try taking a beach."
We all owe someone something for the things and life we have. Today, remember the young men and teenagers that started the invasion that would end the greatest war we've ever known.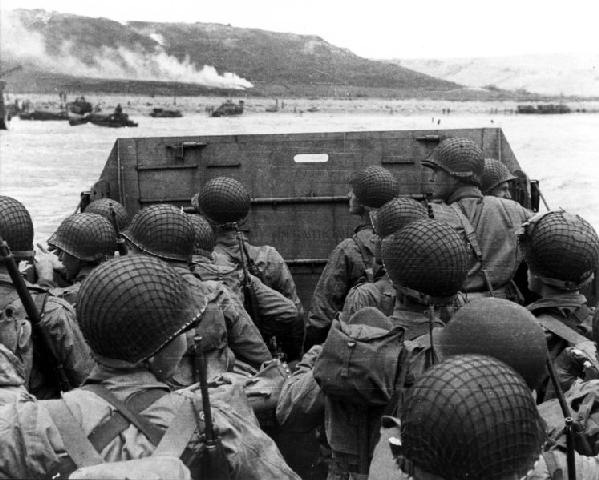 GT