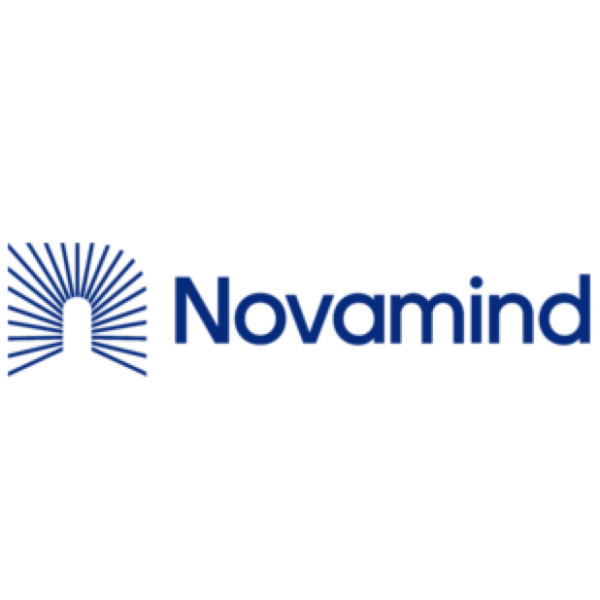 A weekly summary of Novamind news and media
Novamind Reports Fiscal Q1 Financial Results and Operating Highlights​
Multistate expansion underway, signed LOI to acquire Arizona-based mental health practice
Total revenue of $1,857,750, +113% when compared to same period last year
Total working capital of $6,834,011 to fund operations
"Q1 was a strong start to fiscal year 2022, driven by the addition of another clinic to our network and increased patient demand for our comprehensive range of innovative mental health treatments," said Yaron Conforti, Novamind's CEO and Director. "We continue to make progress on our national clinic expansion, most recently with a letter of intent to acquire two locations in Arizona. Our clinical research business has been actively building an exciting pipeline of contracts with leading drug developers."

Nov 29, 2021
Novamind Partners with Uruguay-Based Bienstar Wellness to Develop Latin America's First Integrative Mental Health Clinic Network​
"Novamind operates best-in-class psychiatry clinics and clinical research sites, with a proven ability to replicate our clinic model in the U.S. Our agreement with Bienstar is an exciting opportunity to export our clinical expertise and capabilities into international markets," said Yaron Conforti, Novamind CEO and Director. "Partnering with local operators allows us to disseminate Novamind's best practices and SOPs globally, with minimal investment and managed risk, ultimately expanding access to psychedelic medicine and innovative mental healthcare on a global scale."

Dec 1, 2021
Novamind to Present at the H.C. Wainwright 2nd Annual Psychedelics Conference on December 6​
Novamind's CEO and Director, Yaron Conforti, will join the Psychedelics Assisted Psychotherapy panel discussion from 1:30 PM to 2:15 PM EST. Mr. Conforti will also deliver a corporate presentation to update investors on recent milestones and progress towards the global expansion of Novamind's psychedelic clinics and research sites.
For more information about the event and to register, visit https://hcwevents.com/psychedelics.

Dec 2, 2021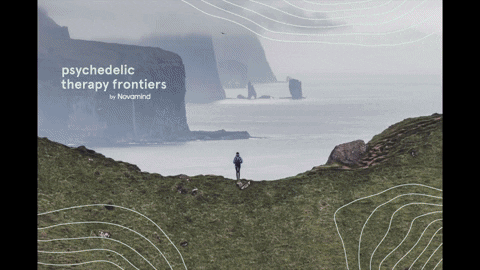 November 30, 2021
In this episode of the Psychedelic Therapy Frontiers podcast, Dr. Steve Thayer and Dr. Reid Robison explore the concept of the "middle way" and the need for balance in an increasingly polarized world.
Learn more, subscribe and catch up on previous episodes you may have missed at psychedelictherapyfrontiers.com.

Email us questions and feedback at [email protected].
Psychedelics Can Change Humanity for the Better. It's Time to Unlock Their Power
In a piece for The Guardian, psychedelic pioneer Rick Doblin explains how psychedelics can change humanity for the better. "We envision a day when psychedelics will be more than a last-ditch treatment: they will be a catalyst for mass mental health."
The Promise and Pitfalls of Psychedelics
The work to destigmatize psychedelics has been long and arduous. Just ask Rick Doblin. He's devoted his life to it. But as more and more research comes out, more and more people are changing their opinion on the once villainized substances. "Public attitudes around psychedelics are shifting: A recent Nanos Research survey, commissioned by the Canadian Psychedelic Association, found that 82 per cent of Canadians are in favour of psilocybin-assisted therapy in end-of-life illness, while 78 per cent of those polled support legalizing it to improve the quality of life for palliative and end-of-life patients."
For further information, email us:
[email protected]
We're hiring!
Check out current opportunities to join our growing team.
Tags: COMPASS PATHWAYS, CSE, Field Trip Health Ltd., ketamine, MDMA, Psychedelic, small cap, smallcaps, stocks