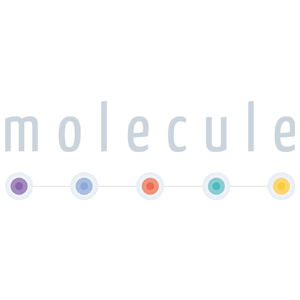 February 25, 2021 – TheNewswire – Ottawa, Ontario – Molecule Holdings Inc. (C NSX :MLCL. CN ) (" Molecule " or the " Company "), a Canadian craft-focused cannabis beverage production company, is pleased to announce that it has engaged Toronto-based marketing firm North Equities Corp. (" North Equities " or " NE "), which specializes in various social media platforms, to facilitate greater investor engagement and widespread dissemination of the Company's news.
In addition to press releases, the Company will be posting important information and updates through videos from the official Company YouTube Channel .
Pursuant to the terms of the agreement between the Company and North Equities (the "Agreement"), the Company has issued North Equities 500,000 common shares at a price of $0.14 per share as payment of $70,000 invoiced to the Company. No further payments are due for the duration of the Agreement's 6 month term. The common shares issued to North Equities are subject to a hold period expiring on June 24, 2021.
Read More: https://agoracom.com/ir/MoleculeHoldings/forums/discussion/topics/756061-molecule-engages-north-equities-corp-for-digital-marketing-and-pr-services/messages/2305338#message