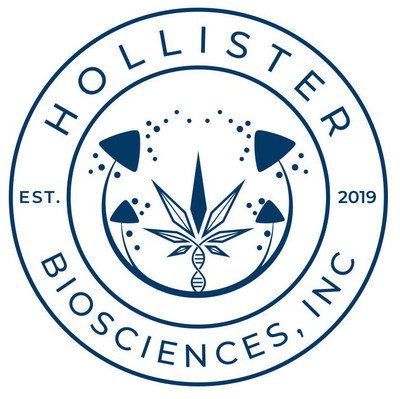 Hollister Biosciences (HOLL:CSE) is a multi-state operator with multiple, high-quality products that are now carried in over 280 dispensaries throughout California and over 90 dispensaries throughout Arizona.
Q4 Highlights:
Record quarterly revenue of CDN$14.93 million and CDN$2.53 million in EBITDA
Venom Extracts is their 100% owned subsidiary that is absolutely dominating the state of Arizona. More than just lip service:
Since the closing (Venom), in the three quarters following, Venom contributed approximately CDN$38 million to the company's 2020 revenue.
In the entire year of 2020,

Venom generated greater than CDN$ 40 million in revenue (and CDN$ 4.9 million in adjusted EBITDA),

Up from CDN$ 16.4 million in 2019 a 144% year over year revenue increase, and ending the year with a record month of sales for December totaling approximately CDN$5.5 million .

Sold over 4 million grams of product in 2020

accounting for up to 30 percent of category sales statewide in Arizona .

Positioned for continued growth in Arizona with the recently passed adult-use legislation
Marijuana Business Daily projects that Arizona's recreational market could generate up to $400 million in revenue its first year and more than $700 million by 2024.
….. And it is run by the absolute coolest guy in small cap Cannabis – Jake Cohen
Watch this interview or listen by Podcast on Apple, Google, Spotify or your favourite podcaster.
Tags: Aphria Inc, Arizona, Aurora Cannabis Inc, california cannabis, Cannabis, Canopy Growth Corp, CBD