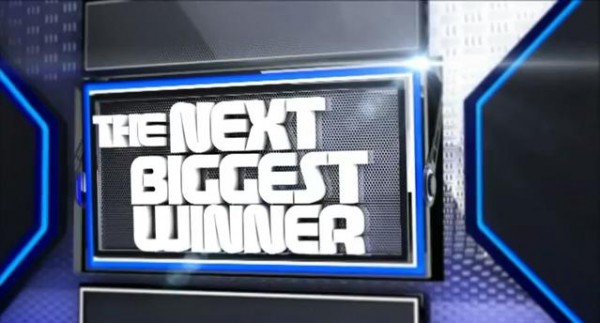 Pursuant to our announcement on January 18th AGORACOM Co-Produces and Hosts National TV Show we're thrilled to report Episodes 1-3 were taped last weekend at the Toronto Stock Exchange studio in Toronto. The show will debut on the weekend of March 2nd, right before PDAC … details to come.
The good news is that you don't have to wait until then to get your first look at the show, which featured the following:
What we didn't know until the day before taping is that Avalon Rare Metals President, Don Bubar, also sits on the Advisory Board of Zenyatta Ventures. Â Watch the preview carefully to see what Don has to say about Zenyatta!
Hope you enjoy the sneak preview and looking forward to all of you tuning in next weekend!
Regards,
George and the AGORACOM Team