5 DAYS AND COUNTING TO THE LAUNCH OF TV SHOW HOSTED BY AGORACOM! 
Click Image For A Sneak Preview: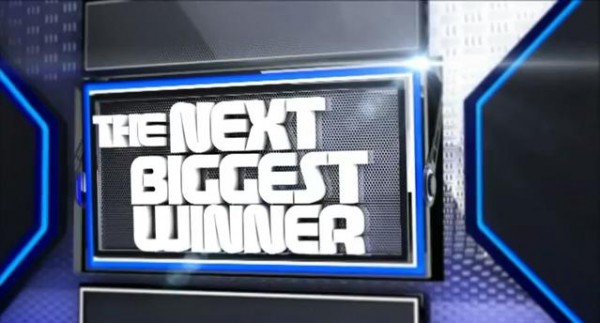 AGORACOM Founder George Tsiolis is hosting the National TV Show "The Next Biggest Winnder".  Filmed at the Toronto Stock Exchange studios. Episode 1 Will Be Airing This Weekend.
The Line Up
Guest Analyst – Lou Schizas
Guest Company #1 – Avalon Rare Metals
Guest Company #2 – Zenyatta Ventures
Guest Company #3 – Ventripoint Diagnostics
Where To Watch It?
Bell Subscribers: Â Channel 514
Rogers Subscribers: Â Channel 197
Meet Our Awesome Sponsors That Make It All Possible