THE ONE GOLD REPORT TO READ
Perhaps the most comprehensive Gold Report on the planet, the "IN GOLD WE TRUST" 2019 annual report is now available for download from Incrementum.  For those new to the gold market there is a condensed (<100 pages) report and for those who want to go deeper, an expanded version (>300 Pages).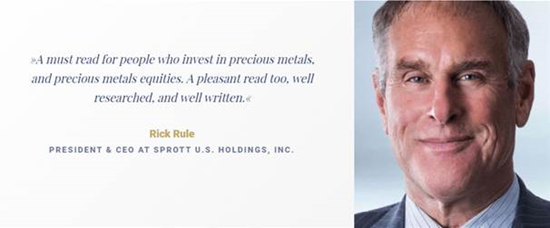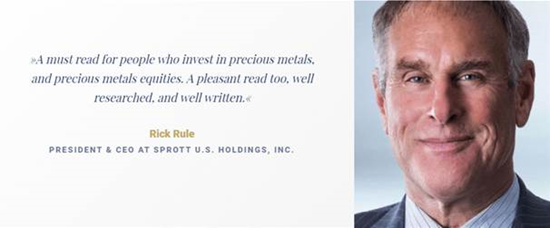 Click here for the free report: IN GOLD WE TRUST 2019 Report

We also suggest watching the short introductory video with Ronald-Peter Stoeferle further down the download page.

If you have not yet read the 2019 REPORT ON TREATY CREEK (potential world-class deposit in B.C.'s GOLDEN TRIANGE) click on the image for the full report.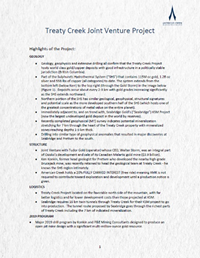 HUB on Agoracom
  FULL DISCLOSURE: American Creek is an advertising client of AGORA Internet Relations Corp.
Tags: #Discovery, #goldentriangle, #Goldrush, #Goldstorm, #KenKonkin, #NGT, #Porphry, #Pretvium, #TreatyCreek, #Tudor, $AMK, $SEA, gold