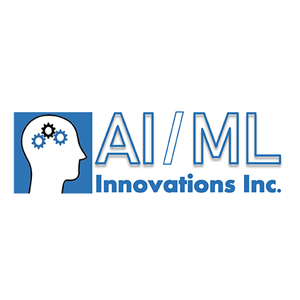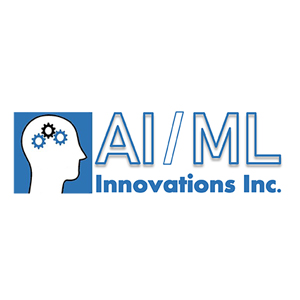 TORONTO, ON / ACCESSWIRE / February 25, 2021 / AI/ML Innovations Inc. (CSE:AIML), a company focused on acquiring and advancing Artificial Intelligence/Machine Learning technologies that address urgent societal needs, reports that it has engaged Toronto-based marketing firm North Equities Corp. ("North Equities") that specializes in various social media platforms, to facilitate greater investor engagement and widespread dissemination of the Company's news.
In addition to press releases, the Company will be posting important information and updates through videos on the official Company YouTube Channel: https://www.youtube.com/channel/UCCfOj2P_Fu3TOK6Jl1G9vEQ
In accordance with the terms of the agreement, the Company will issue 80,645 common shares at a deemed price of $1.24 per share to North Equities, for a 6-month engagement ending 15/08/21. These shares are subject to a statutory hold period ending 24/06/21.
Read More: https://agoracom.com/ir/AIMLInnovations/forums/discussion/topics/756055-ai-ml-innovations-retains-north-equities-corp/messages/2305330#message
Tags: $AIML.ca, $FIRZF, AI, AI/ML, AI/ML Innovations, AIML, Machine Learning, North Equities, North Equities Corp