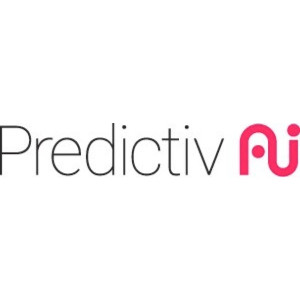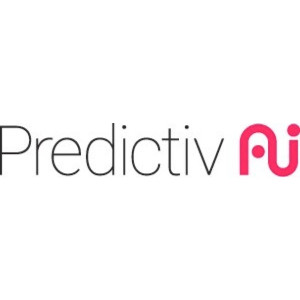 TORONTO , April 13, 2021 /CNW/ – Predictiv AI Inc. ( TSXV: PAI) (OTC: INOTF) (FSE: 71TA ) (" Predictiv AI " or the " Company "), a software and solutions provider in the artificial intelligence markets, is pleased to announce that it has entered into a consultancy agreement, effective immediately, with F2 Factor ("F2") to provide strategic support services to the Predictiv AI leadership team, and to increase sales and distribution across brands and products.
As a leader in multichannel marketing, sales, and distribution, F2 Factor is a firm which works in tandem with leading businesses to build and execute their sales strategy. The firm is led by Mark Collins who will be working directly with the leadership team at Predictiv AI. 
As a seasoned executive, Mark has built a track record of success, winning numerous awards throughout his career with GE and Cisco. Mark has played a leadership role in building multiple $100m franchises within global companies and worked with many start-up and scale-up companies over the years.
"Predictiv AI has already demonstrated an ability to bring cutting-edge technology to market at the right time to set the foundation for enabling intelligent infrastructure and controls for shared spaces that are game changing", said Mark Collins, President of F2 Factor.
Read More: https://agoracom.com/ir/PredictivAI/forums/discussion/topics/758954-predictiv-ai-signs-f2-factor-to-provide-strategic-support-services-bolster-sales-and-increase-distribution/messages/2311736#message
Tags: $INOTF, $PAI, F2 Factor, Fast-Pass Visitor Management System, Healthcare, INOTF, Memorial Healthcare System, PAI, Predictiv AI, Propel IT, Sisco, ThermalPass, Waterloo Artificial Intelligence Institute