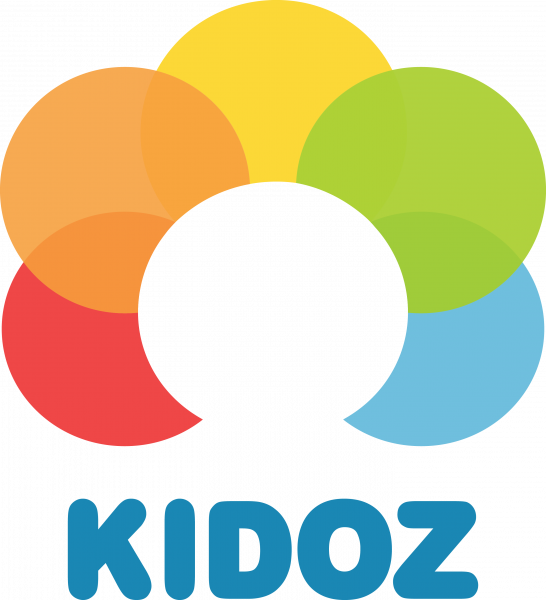 Kidoz owns the biggest mobile advertising platform for kids and families. How big? There are almost 4,000 apps around the world using Kidoz, reaching over 300 MILLION kids. The company works with top brands, including Disney, McDonald's, Hasbro, and Lego, and is a trusted partner of Apple and Google.
We sat down with Kidoz Inc. $KIDZ $KDOZF Co-CEOs Jason Williams & Eldad Ben Tora to discuss their explosive, unstoppable business model, their stunning Q1 growth, and more.
Total Revenue of $1,55M up 58%
AdTech revenue of $1,5M up 68%
2021 Gross Profit of $685,041 up 54%
2021 EBITDA of up 111%
Check out the full interview down below.
Tags: Ad Tech, adtech, Advertising, digital advertising, Kid's Marketing, Kidoz, mobile, mobile apps, SuperAwesome, video ads