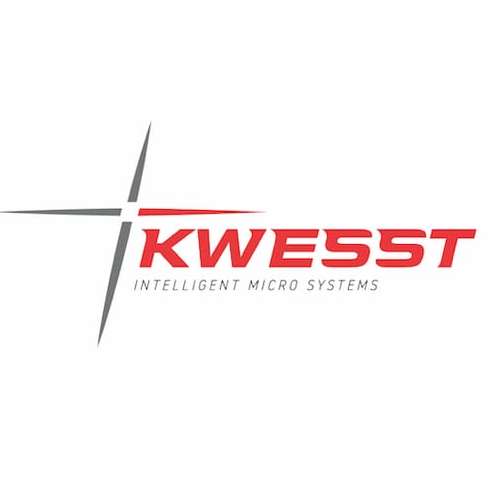 WHY KWESST? HERE'S SOME GREAT REASONS
1. KWESST is a leader in defensive technologies that increase the capabilities of soldiers,
including those of NATO and its allies.
2. These technologies make a critical difference to soldier safety and effectiveness.
3. The Leadership team experience spans decades and hundreds of millions of dollars in military and homeland security contracts.
4. KWESST develops next-generation systems for forces around the world, with a particular focus on special forces among NATO countries and their allies.
5. KWESST partners with globally recognized equipment manufacturers to integrate its
systems into their solutions to create high value-add products for global customers.
Announced the elevation of its affiliation with SAMSUNG Electronics America Inc. to "USA Partner" status
KWESST will be employing the SAMSUNG S20TE tactical smart phone in the production version of the Company's Tactical Awareness and Situational Control System (TASCS) and for its Integrated Fires Module (IFM) for networked targeting on soldiers' weapons
SAMSUNG S20TE device, also known as the Galaxy S20 Tactical Edition, is the latest mission-ready military smartphone built and proven by operators in special operations for rapid information capture, sharing and analysis in diverse operating environments
6. KWESST provides small cap investors with a rare opportunity to invest in a high-growth,
technology driven, global defence company with:
Tier-1 Customers
Global Customers
Proprietary Technologies
Diversified Products
Globally Renowned Executive Team With Massive Successful Track Records
FULL DISCLOSURE: Kwesst Micro Systems Inc. is an advertising client of AGORA Internet Relations Corp.
Tags: CSE, defense stocks, investing, military, Samsung, small cap stocks, stocks, TASCS, tsx, tsx-v