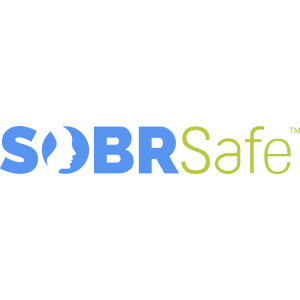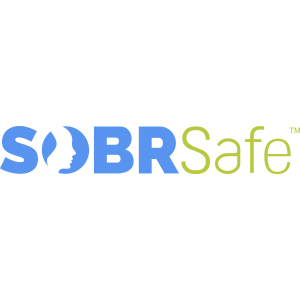 "Nearly 50% of industrial injuries and fatalities are alcohol related. Commercial Fleets suffer from over 11,000 alcohol related accidents every year. That rate is climbing and technology has failed to keep pace with this epidemic"
We hear it happening all the time … and can never understand why technology can't be created to prevent the senseless amount of deaths and injuries every year on our roads and our workplace. SOBR Safe has answered the call with incredible technology that has to be seen to believed.
Watch this powerful interview with David Gandini, Chairman & Chief Revenue Officer SOBR Safe (SOBR: OTCQB).
Tags: #SOBR, #SOBRSafe, Alcohol, Detection, Fleet, Insurance, Screening, stocks, Substance, tech, tech stocks, Testing