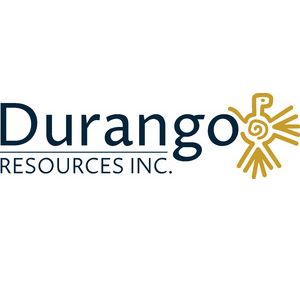 Indicated and Inferred Categories Amounted to 6 Million Ounces
Windfall Among The Best High-Grade Development Projects Globally
Durango Waits On Their First Assays Bordering Windfall
Trove and East Barry Drill Projects
20 High Priority Targets
40% Inside Ownership
Osisko Mining (OSK:TSX) today provided an updated mineral resource estimate for its 100% owned Windfall gold deposit, located in the Abitibi greenstone belt, Urban Township, Eeyou Istchee James Bay, Québec.
The company said that highlights of an updated resource estimate include measured and indicated gold ounces increase by 54% and a grade of 9.6 g/t Au, which continues to increase with infill program. The total gold resources in measured, indicated and inferred categories amounted to 6 million ounces.
Osisko added that this mineral resource estimate places Windfall among the best high-grade development projects globally.
The mineral resource defined by Osisko comprises 521,000 tonnes at 11.3 g/t Au (189,000 ounces) in the measured mineral resource category, 5,502,000 tonnes at 9.4 g/t Au (1,668,000 ounces) in the indicated mineral resource category and 16,401,000 tonnes at 8.0 g/t Au (4,244,000 ounces) in the inferred mineral resource category.
Osisko is a mineral exploration company focused on the acquisition, exploration, and development of precious metal resource properties in Canada.
Source: https://www.kitco.com/news/2021-02-17/Osisko-Mining-increases-high-grade-gold-resources-at-Windfall.html