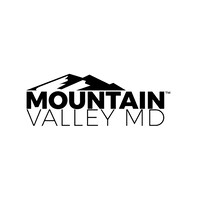 Mountain Valley MD takes existing Vaccines & Drugs and delivers them better. Into the body better and by transportation. MVMD's solubility technology applied to the Ivermectin drug is the only form in the world that are currently approved by the US Food and Drug Administration (FDA), making it a leading candidate for human injection and sublingual applications.
To this end they have created Ivectosol™ and it could be a massive disruption in the Vaccine Industry.
If you are looking to learn more about vaccine technologies. This video is a must watch with Dennis Hancock & Mike Farber of MVMD.
See how Mountain Valley MD is doing more with less. 
Tags: Adjuvant, ColdChain, coronavirus, Cure, Disease, Dose, Ivermectin