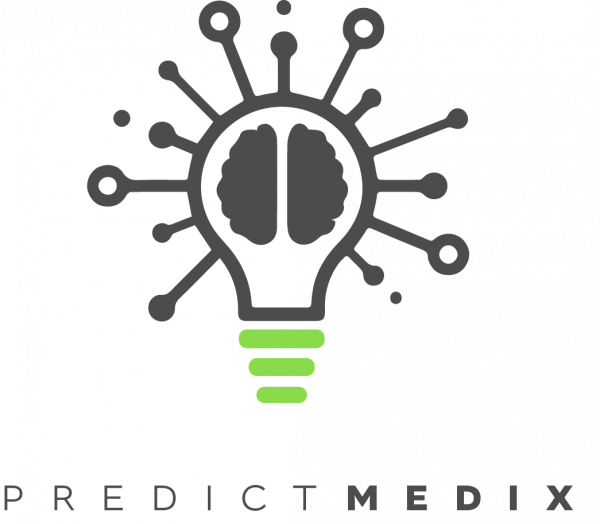 TORONTO, March 05, 2021 — Predictmedix Inc. (CSE:PMED) (OTCQB:PMEDF) ("Predictmedix" or the "Company") is pleased to provide a corporate update on its recent activities. The Company is proud to announce that it has closed a non-brokered private placement for gross proceeds of $1,090,085 in a strategic financing round to catalyze the Company's operations as it scales its business.
A total of 3,114,529 units were issued at a price of $0.35 each. Each unit is comprised of one common share of the Company and one warrant, with each warrant exercisable into a common share at an exercise price of $0.50 per share for a period of two years.
The shares and warrants comprising the units issued pursuant to the offering are subject to a statutory four month and one day hold period from the date of issue in accordance with applicable Canadian securities laws.
Predictmedix recently entered the live event space with the deployment of our Safe Entry Solutions unit at the Superbowl after-party held at Tampa Bay, Florida.
The event was incredibly successful, as our product deployments were able to immediately detect an individual that exhibited symptoms for COVID-19. The story received national press coverage and made the front page of Tampa Bay Times, reaching over 1.6 million weekly readers.
Read More: https://agoracom.com/ir/Predictmedix/forums/discussion/topics/756658-predictmedix-inc-secures-strategic-financing-to-catalyze-operations/messages/2306673#message
Tags: $PMED, $PMEDF, Ajit Kumar, Harbouride CPA LLP, Predictmedix, Rahul Kushwah, Sheldon Kales, Tomas Sipo