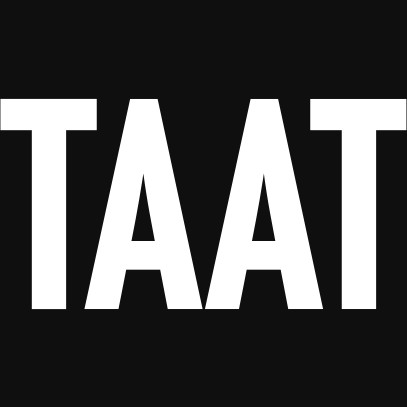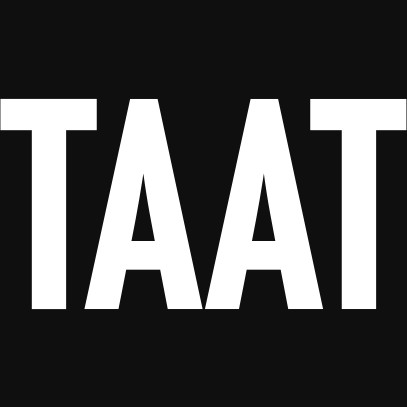 NEW YORK, March 18, 2021 — via InvestorWire — TAAT(TM) Lifestyle & Wellness Ltd. (CSE: TAAT) (OTCQB: TOBAF) today announces its placement in an editorial published by NetworkNewsWire ("NNW"), one of 50+ trusted brands within the InvestorBrandNetwork ("IBN"), a multifaceted financial news and publishing company for private and public entities.
To view the full publication, "Significant Opportunities in the Global Tobacco Market," please visit: https://nnw.fm/h0UVv
Despite concerns connected with tobacco use, the global tobacco market reached an estimated $818 billion in 2020 and is expected to grow at a compound annual growth rate (CAGR) of 1.8% from 2021 to 2028; the United States is forecast to account for an estimated $50.9 billion of that in 2021. An innovative smoking alternative is set to snatch a slice of this billion-dollar industry.
Capitalizing on the opportunity, TAAT(TM) Lifestyle & Wellness Ltd. (CSE: TAAT) (OTCQB: TOBAF) ( Profile ) now offers the 1.3 billion smokers in the world a true smoking experience without the risks associated with tobacco and nicotine. 
Read More: https://agoracom.com/ir/TAAT/forums/discussion/topics/757568-taat-tm-lifestyle-wellness-ltd-cse-taat-otcqb-tobaf-offers-innovative-smoking-alternative/messages/2308742#message
Tags: $TAAT.ca, Beyond Tobacco, InvestorBrandNetwork, NetworkNewsWire, TAAT, TAAT Lifestyle & Wellness, TAAT online store