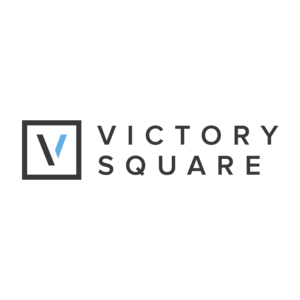 By now you're no doubt well acquainted with Victory Square Technologies ($VST.ca $VSQTF) – with a portfolio of more than 20 global companies, it builds, acquires and invests in promising start-ups, then provides the senior leadership and resources needed for fast-track growth.
Among the tech firms featured in said portfolio – which spans A.I., Virtual Reality, Augmented Reality, Blockchain, Fintech, Health-tech, Gaming, Sports Betting and SaaS, among others – is Immersive Tech.
Immersive Tech is preparing for a public listing in Q2 of 2021
It previously announced the creation of one of the world's first COVID-19-safe, location-based entertainment (LBE) Virtual Reality (VR) divisions, named UNCONTAINED.
The firm has just announced a major partnership with Chris Ramsay, for an exclusive immersive experience that will be featured on his social media channels, including YouTube, Instagram, Twitter and TikTok.
Combined, he has a following of some 6.4 million fans.
Ramsay is a renowned magician and celebrity YouTube influencer known for his illusion tutorials, public illusion vlogs, and reaction videos to bad magic.
We sat down with Vahid Shababi, Victory Square Technology's Chief Operating Officer, to discuss the company's plans for Immersive Tech, as well as $VST's recent "Future Forecast Letter to Shareholders," which painted a bold picture for the firm's future.
Get comfy!
Tags: $VST, $VST.ca, $VSTQF, Argo Blockchain PLC, Boris Gartner, Chris Ramsay, Cloud Nine Web3 Technologies Inc., GameOn, GameOn Entertainment Technologies, gamification, Liz Schimel, Shafin Diamond Tejani, Shauna Griffiths