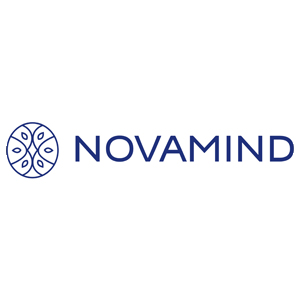 A weekly summary of Novamind news and media
MULTIMEDIA April 8, 2021
Novamind's CEO talks with PsyFi about the future of healthcare and the spectrum of alternative services available today in our clinics.
MULTIMEDIA April 8, 2021
Novamind's CMO talks with Mark Novak about the potential long-term effects of using psychedelics in a therapeutic setting.
INDUSTRY NEWS April 7, 2021
The Daily Utah Chronicle speaks with Novamind's CMO, Dr. Reid Robison, on the game-changing effects of psychedelic-assisted therapy.
Could Group Therapy Get A Boost From Psychedelics?
A new psychedelic group therapy trial is set to take place this fall with six veterans who suffer from post-traumatic stress disorder. It's another example of how researchers are investigating psychedelic-assisted group therapy to help patients connect more deeply and broaden access to the potential medical benefits of psychedelics.
UW-Madison Pioneers Master's Program in Psychoactive Drugs
The University of Wisconsin–Madison School of Pharmacy is launching a new master's program on Psychoactive Pharmaceutical Investigation. As the first graduate level, degree-based training program for the study and applications of psychedelics, it marks a significant step toward a more global understanding of these groundbreaking therapies, and a highly trained workforce to administer them.
Follow @novamind_inc on Instagram
For further information, contact:
Bill Mitoulas
Investor Relations
Telephone: +1 (416) 479 9547
Email: [email protected]
Tags: COMPASS PATHWAYS, CSE, Field Trip Health Ltd., MIND MEDICINE (MINDMED) INC, Psychedelic, psychedelic medicine