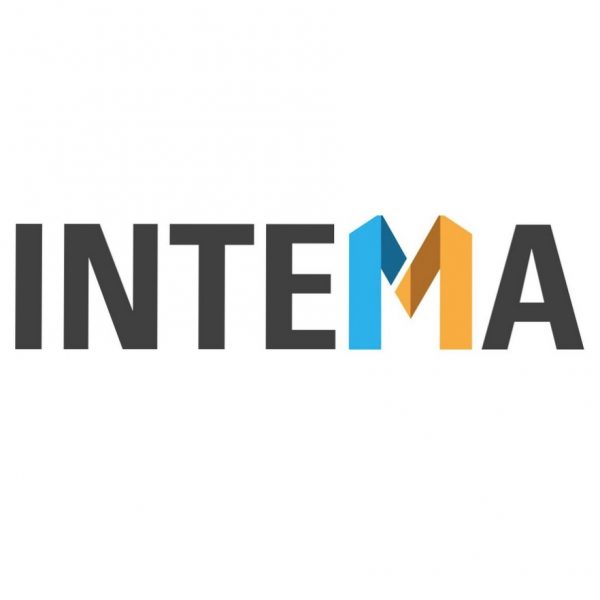 The global online gambling market could potentially hit $1 TRILLION by the end of this decade. The obvious reasons include the following:
Exponential growth in the number of people online. Yet only 59% of the world means more to come.
Fast growth in the number of countries and jurisdictions legalizing gambling to collect tax revenue.
Moreover, the global esports industry is already well into its 10-year parabolic growth cycle with massive investments, corporate sponsorships and the biggest tournament prizes of any sport in the world, including the majors.
But despite all this, esports is still dramatically under monetized relative to traditional sports.
Intema Solutions $ITM $ITMF is an emerging esports and iGaming company that believes their wagering + social interaction model will solve this problem by creating the world's foremost esports and iGaming ecosystem.
More than just lip service, Intema has already announced the following in Q1 2021:
1st Acquisition
$5M financing
Engaged Lazarus Growth for iGaming and eSports
Added 3 big advisors
To learn how these pieces fit into the global ecosystem being created by Intema, watch / listen to this great interview with President & CEO Laurent Benezra.
Tags: Allied Esports Entertainment Inc, Bragg Gaming Group Inc, CSE, EA sports, eGambling, egaming, Enthusiast Gaming Holdings Inc, esports, stocks, tsx