I don't post too many personal items to this blog but I have to wish my awesome wife a very Happy Birthday! Despite a tough year for the markets, 2008 was another great year for life (the most important things of all) that saw the arrival of our baby daughter, so we're going all out and celebrating life with 12 of us heading down to Ultra Supper Club for dinner and dancing.
I won't tell you how old she is … and hope my ugly mug doesn't give it away but here are a couple of snaps for you: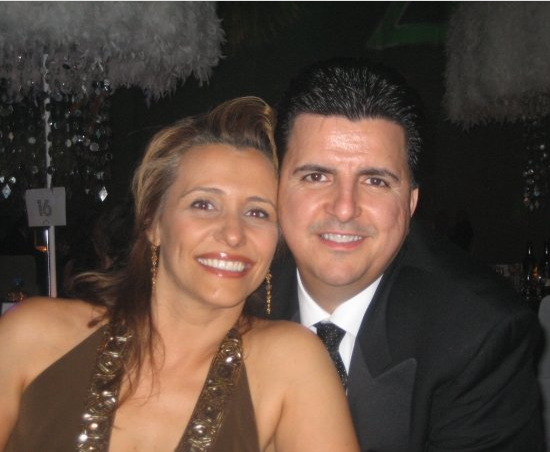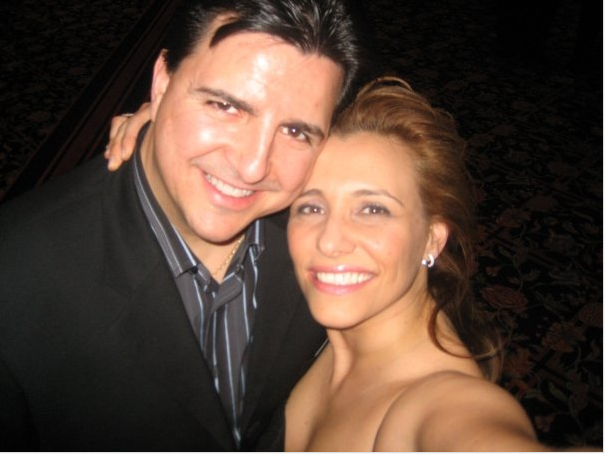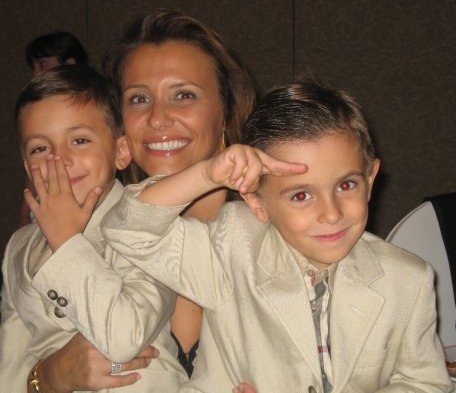 Happy Birthday Junior!
George