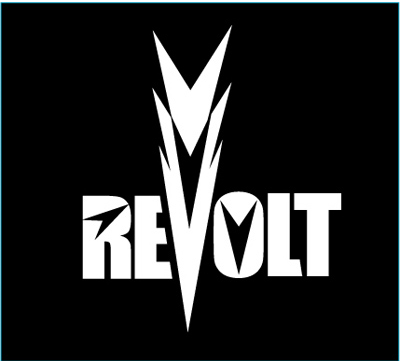 I am very proud to announce that members of AGORACOM have once again used the power of the web to launch yet another small-cap shareholder revolt against an unfair acquisition of their company.  The Century Mining Corporation Concerned Shareholders issued this press release yesterday to officially "Question The Business Combination With White Tiger Gold Ltd."
This is a well written, well reasoned press release that provides the market with succinct facts behind the revolt.  I highly recommend reading it.  Moreover, if you are a small-cap resource investor, you need to support this campaign and send a clear signal that predatory takeovers of your companies is a thing of the past.
SMALL CAP SHAREHOLDERS WON'T BE PUSHED AROUND ANYMORE
On September 7th 2007, I posted a story on this blog titled "The Empowerment Of Online Investors – It's Here For Good". In that story, I stated the following:
"What does this mean for small-cap and micro-cap CEO's?

Online investors have almost as much power as you do when it comes to the future
of your company. Unhappy investors are no longer relegated to the vacuum of "harsh"
e-mail and letters to express their discontent. Today, investors can rally in short order
via video, blogs and online forums to challenge you at your next AGM, oust you from
your position or even elect their own slate of directors.

In fact, not only is this possible, I'll go as far as predict it will actually happen in the
next 12-24 months as investors make Web 2.0 a part of their daily investing lives.
I'm the biggest proponent of great small-cap and micro-companies but we all know
there are still many companies out there deserving of being the first target of an online
shareholder revolt – and I'll be the first to applaud it."
Within months we saw shareholders of Aurelian Resources and then Noront Resources  rise up and fight against an unfair "friendly takeover" / predatory proposed changes to control of its board respectively.  They went 1-for-2 but man did they make a lot of noise … see Aurelian Resources … see Noront Resources
APPLAUDING SHAREHOLDERS OF CENTURY MINING

I said I would be the first to applaud it, so bravo to all of you for your efforts. I want to congratulate the "Century Mining Corporation Concerned Shareholders" group for its activism efforts.  By amalgamating all shareholders for the purpose of educating, communicating, sharing and analyzing all aspects of this potential acquisition, you have given yourself the opportunity to generate greater shareholder value through:
* Rejection of this offer
* Sweetening of the current offer
* Attracting a better offer
This ordeal is long from over, so don't give up. Continue to push for a better deal if the majority of you truly believe the White Tiger offer is insufficient ….and let AGORACOM know if there is anything further we can do to help the cause.
Best Regards,
George and the AGORACOM Team