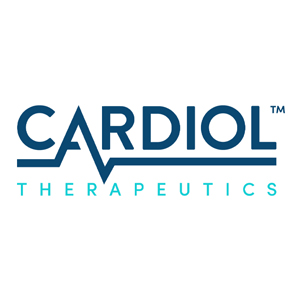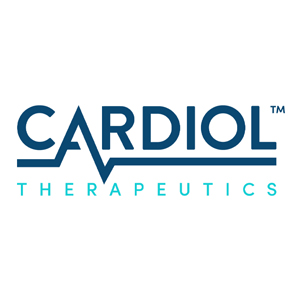 Biotech companies, by their very nature, can often be difficult to understand for investors… but in order to understand Cardiol, all you have to know is that the firm is developing therapies for heart disease and heart failure through cannabidiols.
Cardiol Therapeutics is a clinical-stage biotechnology company focused on developing innovative anti-inflammatory therapies for the treatment of cardiovascular disease (heart/blood vessels).
The company has received approval from the U.S. FDA to commence a Phase II/III, double-blind, placebo-controlled clinical trial investigating the efficacy and safety of its lead clinical product, CardiolRx™.

CardiolRx™ is an ultra-pure, high concentration cannabidiol oral formulation that is pharmaceutically produced, manufactured under cGMP and THC free. (less than 10 ppm)

Cardiol is also planning a Phase II international trial of CardiolRx™ in acute myocarditis, a condition caused by inflammation in heart tissue, most common cause of sudden cardiac death in people under 35.
This week, the company passed another major milestone, moving from the OTC Markets to a U.S. listing on NASDAQ, under the symbol $CRDL – the same as its TSX symbol.
And with the COVID-19 Delta Variant running rampant through North America, Cardiol's work has become more important than ever.
We sat down with David Elsley, Cardiol Therapeutics' President & CEO, to discuss the uplisting…