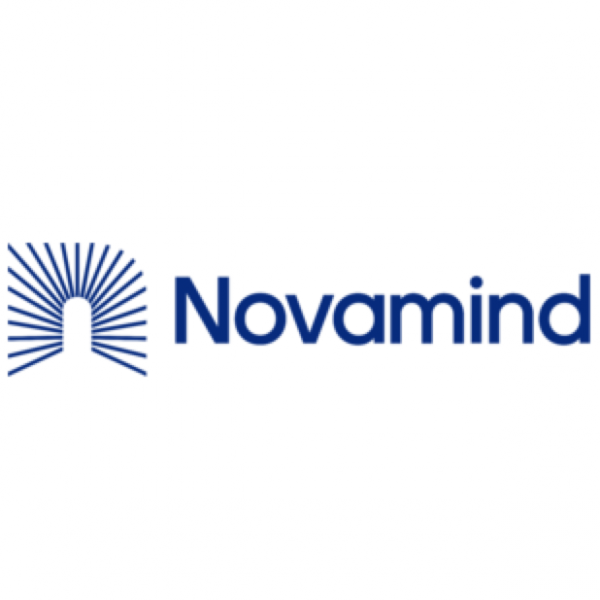 The Roundup
A weekly summary of Novamind news and media
Novamind Hosts Clinical Trial to Advance Ketamine Therapy for End-of-Life Patients
We are pleased to announce we have been selected by the Ketamine Research Foundation (KRF) to host a phase II clinical trial investigating ketamine-assisted psychotherapy (KAP) for adults with life-threatening illness (Conscious Dying/Conscious Living Trial).
"This study is an important addition to the clinical care and research opportunities for patients within the Psychedelic Palliative Care program that we are building at Novamind," said Dr. Paul Thielking, Chief Scientific Officer and Principal Investigator at Novamind's Murray research site. "I've worked with this population for most of my career and, unfortunately, I've sometimes felt limited in what I can offer my patients to ease their emotional distress. The findings will contribute to the evidence for using KAP with patients who have a life-threatening illness and offer new insights into alternative treatments."
Read the full release here.

February 3, 2022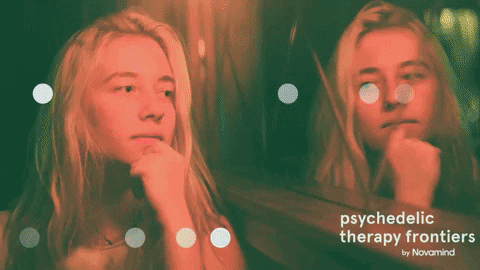 February 1, 2022
In this episode of the Psychedelic Therapy Frontiers podcast, Dr. Steve Thayer and Dr. Reid Robison explore the many facets of anger. They discuss the following: how conditioning affects how we process emotions like anger, the corrective emotional experience afforded by MDMA-assisted psychotherapy and much more.
Learn more, subscribe and catch up on previous episodes you may have missed at psychedelictherapyfrontiers.com.

Email us questions and feedback at [email protected].
February 4, 2022
CEO, Yaron Conforti and Chief Medical Officer, Dr. Reid Robison recently met up with Citi to share our mission with their global investor base.
January 31, 2022
Dr. Reid Robison took a moment to write about his thoughts on the future of psychedelics after attending the Horizons NYC psychedelics conference.⁠
Clinical Study of Psychedelic Drugs for Cancer Patients Could Be a 'Game Changer'
The Huntsman Cancer Institute in Salt Lake City, Utah is investigating group psilocybin therapy as a treatment for anxiety and depression in cancer patients. Dr. Paul Thielking, who serves as the study's lead therapist, explains that even just one dose of psilocybin could entirely shift the patient's perspective on their illness and situation. Even more remarkable? The effects of those experiences seem to last—in some case, more than four years.
Can Microdosing Psychedelics Boost Mental Health? Here's What the Evidence Suggests
Microdosing. Does it work? Amidst increased buzz around the benefits of the practice, research continues to tackle this difficult question. This week, a new double-blind study revealed that microdosing with LSD produces "negligible changes in mood and cognition", and there has been no research on the efficacy for people suffering from anxiety and depression. Check out National Geographic's microdosing feature to learn more about current research, perspectives, and remaining questions.
For further information, email us:
[email protected]
We're hiring!
Check out current opportunities to join our growing team.
Was this email forwarded to you?
Subscribe to our weekly newsletter