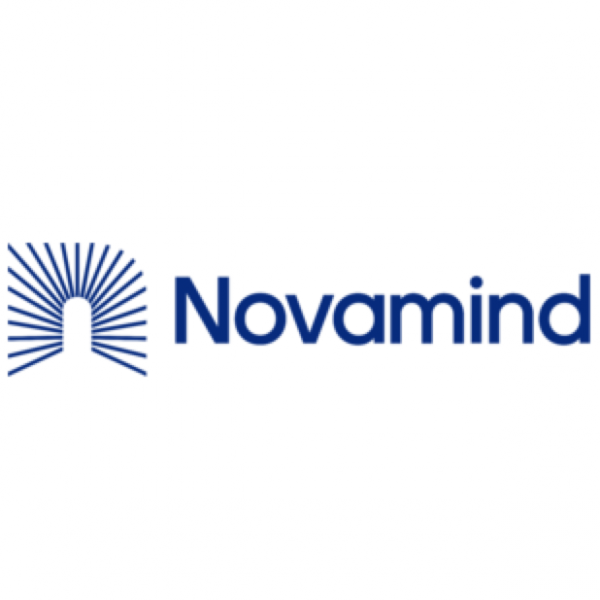 The Roundup
A weekly summary of Novamind news and media
We are pleased to announce the closing of our previously announced private placement to an institutional investor.
Read the full release here.
January 26, 2022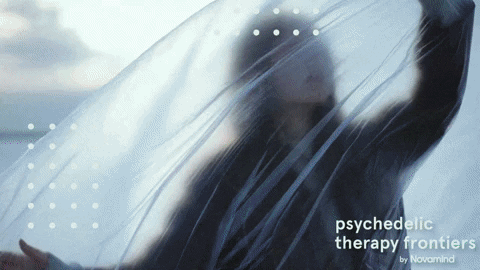 January 25, 2022
In this episode of the Psychedelic Therapy Frontiers podcast, Dr. Steve Thayer and Dr. Reid Robison explore the topic of depression and whether or not psychedelic medicine can help treat it. They discuss the following: depression and suicidal ideation, ketamine treatment for depression, the qualities to look for in a professional helper, and much more.
Learn more, subscribe and catch up on previous episodes you may have missed at psychedelictherapyfrontiers.com.

Email us questions and feedback at [email protected].
January 26, 2022
Chief Medical Officer, Dr. Reid Robison sits down with The Dales Report to discuss his involvement in a number of studies involving ketamine and other drugs that target the same mechanisms. Many of the questions he's asked along the way focus on safety considerations and optimal conditions for treatment.

Watch the full interview here.
While classic psychedelics work towards FDA approval, global drug developers are moving beyond traditional plant medicines to focus their attention on the creation of novel "precision psychedelics", compounds with shorter trips, less side effects, and, in some cases, no hallucinogenic component. Researchers are hopeful their efforts will increase access and scalability of psychedelic treatment. "I try to think of my mom," one COMPASS chemist explains. "If she had to have this medication, what would I want for her as an ideal compound and ideal experience?"
100,000 overdose deaths occurred in the U.S. between April 2020 and April 2021. Despite the steady rise of overdose deaths in the U.S. over the last two decades, the latest data raises an alarm about the increased need for substance use disorder prevention and treatment. Novamind recently announced plans to develop an innovative substance use disorder program. We're also hosting a clinical trial for ketamine-assisted psychotherapy + mindfulness for opioid use disorder. Read about it here.
For further information, email us:
[email protected]
We're hiring!
Check out current opportunities to join our growing team.
Was this email forwarded to you?
Subscribe to our weekly newsletter
Tags: COMPASS PATHWAYS, CSE, Field Trip Health Ltd., ketamine, MDMA, mental health