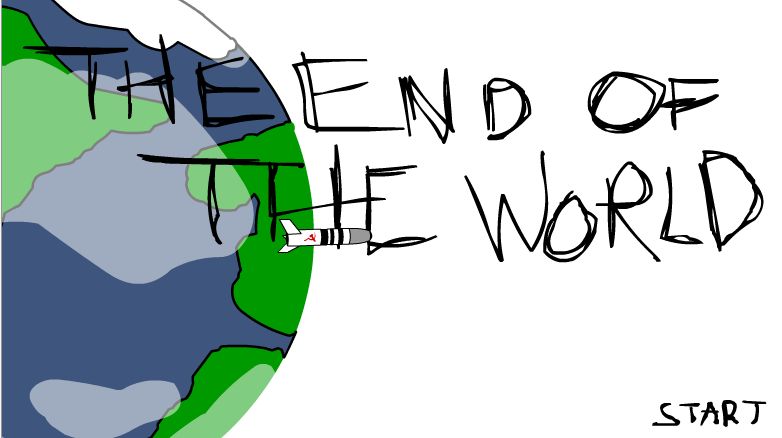 What were you doing on and around September 15th 2008? I know gold moved from $780 to $906 in the following week.
What I (and you) didn't know was that a $550 Billion electronic run on the banks had taken place in about two hours on the morning of September 15th – and unabated it would have lead to a complete collapse of the global economic and political system within 24 hours.
If you owned gold, however, life would have carried on.
Paul Kedrosky describes it as follows:
=================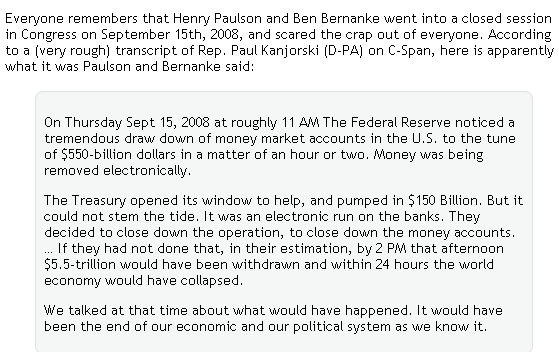 OK, that was close.
Regards,
George