Edtech platform upGrad acquires Bengaluru-based CohortPlus for an undisclosed amount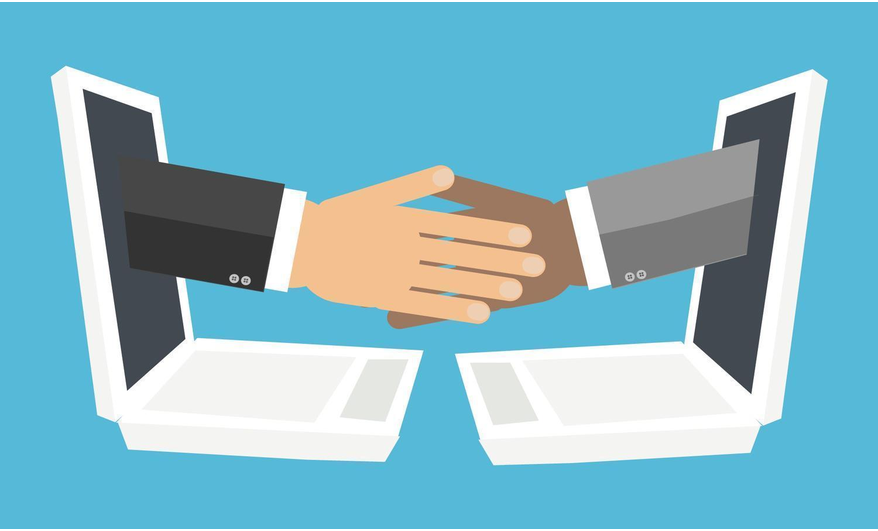 Edtech platform upGrad has acquired CohortPlus, a Bengaluru-based community startup, for an undisclosed amount, reported yourstory.
"Employees in India are looking forward to picking up new-age skills to make themselves more relevant in the current workforce. upGrad's highly engaging online learning solution along with CohortPlus's deep penetration in the community of Data Scientists and Product Managers, will allow us to reach a much larger and relevant audience," Ronnie Screwvala and Mayank Kumar, Co-founders, upGrad said in a joint statement, published by yourstory.
Bengaluru-based CohortPlus was founded by Srinivasan Narayan in 2015. It is an online community, which brings together like-minded career aspirants on a single community platform, where they can network with each other, ask and clarify doubts, and be abreast of the latest events in the field of data science and product management.
Its member base includes 31,100+ professionals from around the world from companies like Google, Adobe, Facebook, LinkedIn, Microsoft, Uber, Amazon, Practo, Zomato, etc.
Members can post their questions and get various perspectives from industry professionals and can also get assistance for job interviews.
While, upGrad was founded by Ronnie Screwvala, Mayank Kumar, Phalgun Kompalli, and Ravijot Chugh in 2015. It has introduced 35 programmes in areas such as data science, technology, and management, and has a paid learner base of 13,000.
On the other hand, according to the Talent Supply Indes (TSI) by Belong, India has seen more than 400 per cent rise in demand for data science professionals across varied industry sectors at a time when the supply of such talent is witnessing a slow growth.
Apart from upGrad, other edtech startups includes BYJU's, Unacademy, Noon Academy, Edukart, and many more.
Source: https://www.theindianwire.com/startups/edtech-platform-upgrad-acquires-bengaluru-based-cohortplus-undisclosed-amount-149489/
Tags: CSE, edtech, india, online education, stocks, tsx, tsx-v