Kontrol Energy is the Google NEST of smart building technology, with a Blue Chip client base to prove it with the likes of Beyond Meat, Toyota, Oxford, Telus and Brookfield to name a few.
As a result, Kontrol is already achieving commercial success as follows:
TOTAL Q1 AND Q2
REVENUE $5M
GROSS PROFIT $2.7M
ADAPTING CORE TECH TO PROVIDE BLUE CHIP CUSTOMERS WITH REAL-TIME AIR DETECTION OF COVID-19 IN COMMERCIAL BUILDINGS
As a result of the COVID-19 pandemic and the needs of its blue chip customer base, Kontrol is adapting its core technologies team to development and commercialize its Kontrol BioCloud® analyzer, a wall-mounted technology which detects the presence of COVID-19 in the air of commercial buildings and triggers an alert system to provide real time notifications.
GEARING UP PRODUCTION FOR UP TO 20,000 UNITS PER MONTH
Initial expectations, based on lab testing completed to date, is that BioCloud will be effective in small to medium space settings with 3 or more people, and therefore would be suitable for areas such as classrooms, offices, airplanes, trains, buses, long-term care facilities and hospitals. The company is currently building a global supply chain with the goal of being able to supply 20,000 units per month.
The implications of the Kontrol BioCloud® analyzer could be enormous and could have a major impact on the global economy. Paul Ghezzi, CEO of Kontrol Energy has received calls from interested parties spanning the entire globe. In addition, mainstream media has taken notice:
Early tests suggest new Canadian technology could detect the coronavirus in the air Read More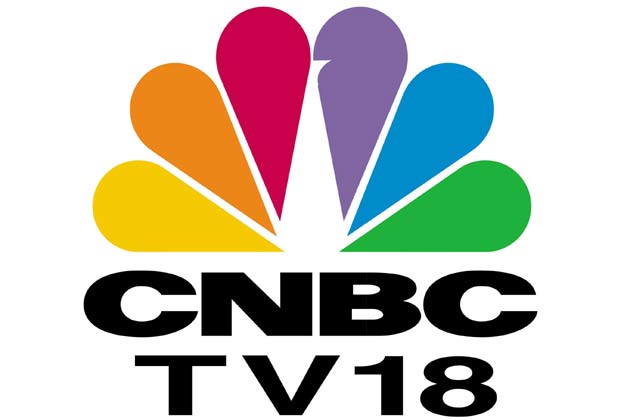 Canadian firm develops tech to 'detect COVID-19 in the air'; stock doubles Read More.
Kontrol Energy's BioCloud Featured By Singapore's IBI Times Read More
CSA APPROVAL RECEIVED ON NOVEMBER 5TH
On Novebmer 5th, KNR announced receipt of CSA standards approval for its BioCloud® technology.
"This is another important milestone for Kontrol and represents the continuing advancement of the BioCloud® technology," says Paul Ghezzi, CEO Kontrol. "CSA is a Canadian standard for safety and is also accepted in jurisdictions outside Canada. In addition to CSA we continue to work on other important regional certifications including UL and CE for the United States and European markets respectively."
UL STANDARDS APPROVAL RECEIVED NOVEMBER 12TH
"We continue to execute on the important milestones for commercialization of BioCloud," says Paul Ghezzi, CEO of Kontrol. "With CSA and UL we now have standards approval that covers Canada, the United States and various other global regions. We continue to work towards CE standards certification which is primarily for the European market."
DISCLAIMER: The Company has not made any express or implied claims that its product has the ability to eliminate, cure or contain the COVID-19 (or SARS-2 Coronavirus).
For more information about the company, please check out the Kontrol Energy hub on AGORACOM.
FULL DISCLOSURE: Kontrol Energy is an advertising client of AGORA Internet Relations Corp.
Tags: BioCloud, COVID-19, CSA, CSA Standards, CSE, energy conservation, google nest, small cap, small cap stocks, stocks