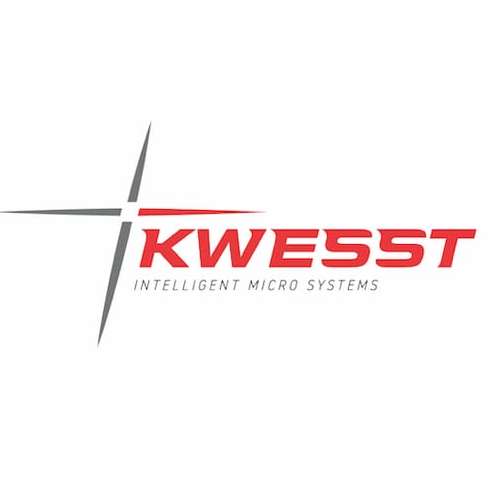 WHY KWESST? HERE'S SOME GREAT REASONS
1. KWESST is a leader in defensive technologies that increase the capabilities of soldiers, including
those of NATO and its allies.
2. These technologies make a critical difference to soldier safety and effectiveness.
3. The Leadership team experience spans decades and hundreds of millions of dollars in military and homeland security contracts.
4. KWESST develops next-generation systems for forces around the world, with a particular focus on special forces among NATO countries and their allies.
5. KWESST partners with globally recognized equipment manufacturers to integrate its systems into
their solutions to create high value-add products for global customers.
General Hillier served as Canada's Chief of Defence Staff CDS from February 4, 2005, to July 1, 2008.
He is noted for "getting stuff done" and was instrumental in securing additional funding and modernized equipment for the Canadian military in support of Canada's mission in Afghanistan.
In November 2020, Ontario Premier Doug Ford appointed General Hillier to oversee the province's vaccination task-force in response to the COVID-19 pandemic.
Hub On AGORACOM / Corporate Profile
Tags: CSE, defense stocks, General (Retired) Rick Hillier, investing, military, Samsung, small cap stocks