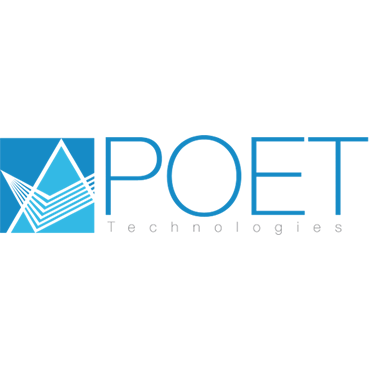 When a small cap company enters into a developer and supply agreement with a technology leader in its space AND can't name the company, that is typically a very good thing.
Understanding the world of Photonics isn't the easiest thing small cap investors have had to understand. In fact, it may be the very hardest thing they've ever had to understand. However, given the fact we are the very reason current photonics devices aren't living up to snuff trying to keep up with our surfing, streaming, binging and zooming – you start to see why understanding photonics and POET Technologies could open up investors to a whole new world.
We went beyond the press release with POET management to discuss its significant progress on Super Photonics Xiamen Joint Venture.
Joint Venture Highlights
Valued at $USD 50M
Revenue opportunity of $USD 250M annually by 2024-2025
Ability to scale production rapidly without cash investment by POET.
Sit back, relax and watch this powerful interview with Poet Technologies.
Tags: AI, Cloud Computing, lightbar, Optical Interposer™, Photonic Integrated Circuits, photonics