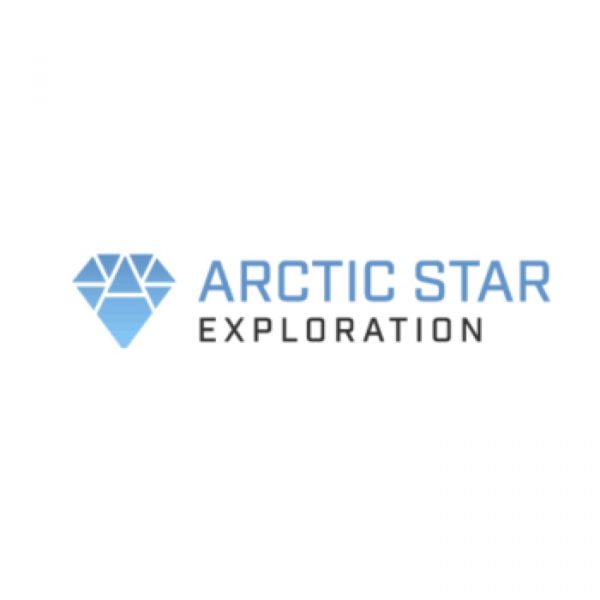 Arctic Star $ADD $ASDZF Is exploring for diamonds at its Diagras Property, NWT and are using non-traditional methods to identify Kimberlites they believe host economic diamond potential.
Early success through drilling to date suggests they may have indeed made a discovery at time when very few peers exist while demand for diamonds is increasing. This success supports the overall exploration concept and indicates Arctic may be on to a new method of identifying diamonds.
If you are going to explore for diamonds, you need to look where other mines are with the right geology; and this is where Buddy Doyle comes in to play for Arctic. Buddy made a major discovery in the same area with Rio Tinto and the Diavik mine ( produced over 100 million carats since 2003) and is currently guiding the exploration drilling targeting Non-Magnetics to identify Kimberlite; which Arctic is now 3 for 3 in identifying.
The exploration success Arctic is encountering couldn't be happening at a better time as the market appears to be waking up to the incredible opportunity Arctic offers. Have a listen and discover why Arctic Star is the next SmallCap discovery.
Tags: #ADD, ArcticStar, BuddyDoyle, Diagras, Diamonds, Diavik