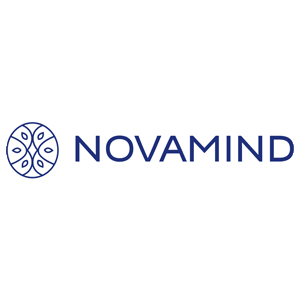 A weekly summary of Novamind news and media, including the announcement of our new VP of Communications and much more.
FEATURES August 6, 2021
Where other treatments for depression have failed, ketamine has changed lives. Chief Medical Officer Dr. Reid Robison spoke to Leafly about how ketamine is changing mental healthcare.
"Ketamine is now emerging as a powerful catalyst to accelerate the healing and recovery process in individuals suffering from a wide array of mental health symptoms."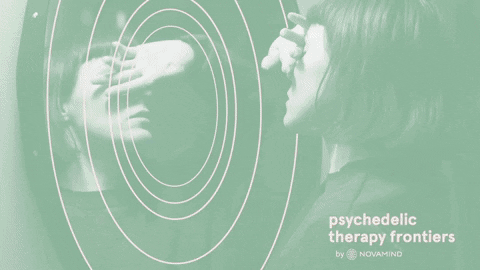 OPINION August 3, 2021
In this episode of the Psychedelic Therapy Frontiers podcast, Dr. Steve Thayer, Vhari MacBeth, and Derick Moody explore the curious phenomenon of self-sabotage.
Learn more, subscribe and catch up on previous episodes you may have missed at psychedelictherapyfrontiers.com
FEATURES August 3, 2021
Business insider covers our business model and why VCs are bullish on the psychedelic boom.
"2021 and the vast majority of 2022 will be laying infrastructure groundwork for the coming global industry to emerge"
Novamind Strengthens Mental Health Expertise, Adds Communications Leader
We are pleased to announce the appointment of Samantha DeLenardo as Vice President, Communications to lead Novamind's communications, marketing and investor relations.
"At Novamind, we care deeply about the clients and families we serve," said DeLenardo. "We are prepared to meet this transformative moment for psychedelics and mental health, thanks in large part to the courage and years of advocacy by people with lived expertise and medical practitioners. Novamind understands both the responsibility and opportunity before us, and I look forward to sharing the Company's story with the world."
August 6, 2021
Usona Institute Breaks Ground for Global Center in Psychedelic Science
In a big step forward for psychedelics, Usona Institute announced the groundbreaking of a Global Center in Psychedelic Science. The campus will "support a blend of disciplines in psychedelic science and education." It's another example of momentum building around the truly extraordinary therapeutic potential of psychedelics.
TheraPsil's Proposed 'Access to Psilocybin for Medical Purposes Regulations'
Words have not been minced. CEO Spencer Hawkswell comments on the current exemptions for the terminally ill in Canada, "We are going to be lobbying hard to get those regulations set into law to make sure that Canadians can realize their rights to psilocybin." We look forward to that access expanding to all Canadians.
Follow @novamind_inc on Instagram
For further information, contact:
Bill Mitoulas
Investor Relations
Telephone: +1 (416) 479 9547
Email: [email protected]
Tags: COMPASS PATHWAYS, CSE, Field Trip Health Ltd., ketamine, MDMA, mental health, Psychedelic