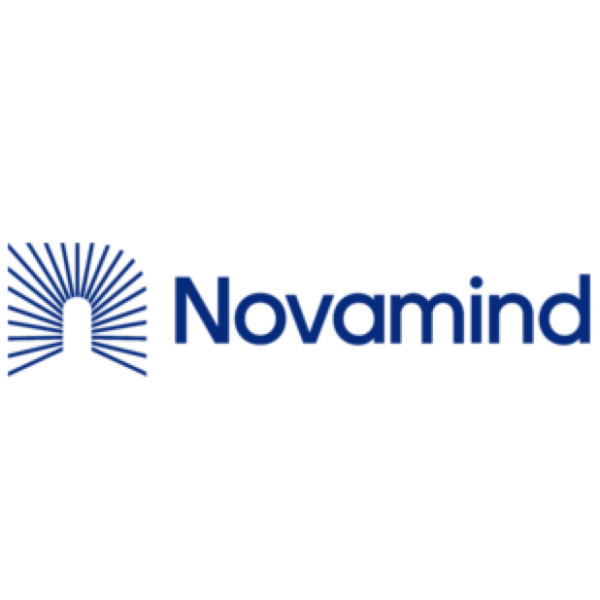 The Roundup
A weekly summary of Novamind news and media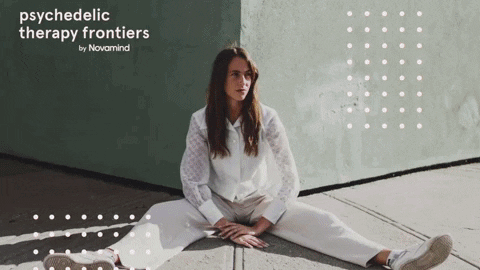 December 14, 2021
In this episode of the Psychedelic Therapy Frontiers podcast, Dr. Steve Thayer and Dr. Reid Robison are joined by Jeremiah Robison to talk about work-life balance. Jeremiah is the Founder and CEO of Shroom Beach, a psychedelic-inspired clothing company that donates 10% of its profits to fund psychedelic medicine research
Learn more, subscribe and catch up on previous episodes you may have missed at psychedelictherapyfrontiers.com.

Email us questions and feedback at [email protected].
December 15, 2021
The announcement of our clinic launch in Salt Lake City is featured in Behavioral Health Executive and The Dales Report.

Both articles highlight how the new clinic will focus on treating substance use disorders and addiction-related illnesses led by incoming medical director Amy de la Garza.
Blossom Research Briefing: Eating Disorders
Blossom summarizes the exciting progress made on treating eating disorders with psychedelics. It's a passion which our Chief Medical Officer, Dr. Reid Robison shares, working for years to bring innovative and effective treatment options to people suffering. Recently, Dr. Robison presented a keynote on the topic at the MindMed Australia International Summit on Psychedelic Therapies for Mental Illness. You can watch it here.
Three Canadians With Mental Health Conditions Receive Legal Access to Psilocybin Mushrooms
Three more Canadians received legal access in a big win that "opens it up to everyone," but there are still issues with the system overall. "The process is still broken." The Vancouver Sun explores how even with such positive news, there is still a lot of ground to cover in Therapsil's fight for expanded access to psychedelic medicine.
Across the World, COVID Anxiety and Depression Take Hold
No. We are not out of the woods. The Omicron variant is spreading quickly and with it, a slew of public health restrictions and fears reminiscent of March 2020. What can't get lost in the shuffle again is addressing mental health. Especially for those on the frontlines of healthcare. "This sense of endlessness, accompanied by growing psychological distress leading to depression, was a recurrent theme in two dozen interviews conducted in Asia, Europe, Africa and the Americas. After two years of zigzagging policy and roller coaster emotions, terrible loss and tantalizing false dawns, closing borders and intermittently shuttered schools, people's resilience has dwindled." Frontline ketamine-assisted psychotherapy registration is still open for the next group of participants. Learn more here.
For further information, email us:
[email protected]
We're hiring!
Check out current opportunities to join our growing team.
Tags: COMPASS PATHWAYS, CSE, Field Trip Health Ltd., ketamine, MDMA, Psychedelic, small cap