Agoracom Blog Home
Posts Tagged 'Beeple'
Posted by
at 5:24 PM on Monday, March 29th, 2021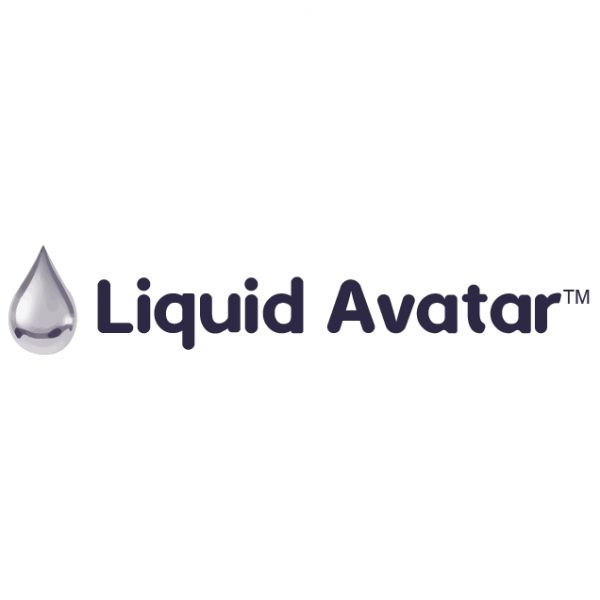 Posted by
at 8:14 AM on Wednesday, March 24th, 2021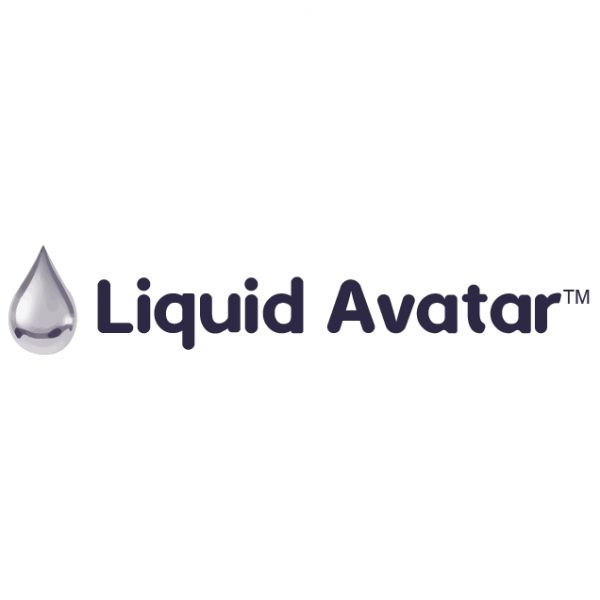 On March 10th, when Liquid Avatar Technologies (LQID:CSE) and ImagineAR Inc. (IP:CSE / IPNFF:OTCQB) teamed up to announce the launch of Oasis Digital Studios for the purposes of bringing Augmented Reality enhanced NFTs to market on behalf of big brands and artists, it was an exciting initiative.
On March 15th, when they teamed up with McCartney Media Inc to support the development of AR Enhanced NFT's for the entertainment and lifestyle sectors, we realized Oasis was more than just an exciting initiative and becoming a major player in the NFT space. Today, just two weeks later, LQID, IP and McCartney Multimedia announced that renowned photographer, artist and former music executive, May Pang is bringing her personal and exclusive collection of John Lennon's Lost Weekend photographs featuring her intimate 18 months with the rock 'n' roll icon to the Non-Fungible Token (NFT) collector market through Oasis Digital Studios. In two weeks Oasis has moved from an exciting initiative to on the verge of making NFT history.
Watch this incredible interview with  David Lucatch and Ruth McCartney discussing this historical NFT announcement … and what else they have in store coming down the road!

This is just the beginning.
Posted by
at 9:19 AM on Friday, March 12th, 2021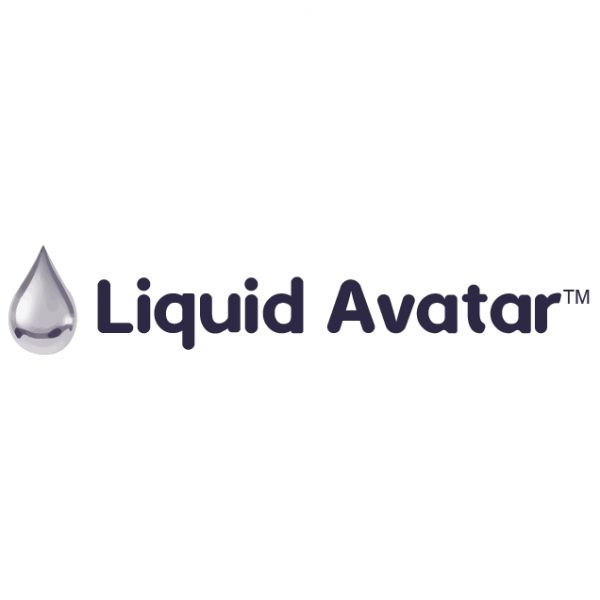 SPONSOR: The Liquid Avatar Technologies (LQID: CSE) Mobile App, available in the Apple App Store and Google Play is a verified Self Sovereign Identity platform that empowers users to create high quality digital icons representing their online personas. These icons allow users to manage and control their digital identity and Verifiable Access and Identity Credentials, and to use Liquid Avatars to share public and permission based private data when they want and with whom they want. www.liquidavatar.com.