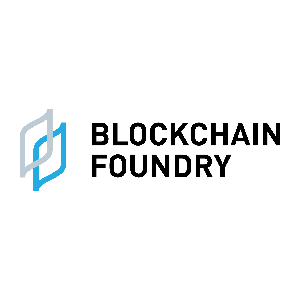 Blockchain Foundry (BCFN:CSE) develops and commercializes blockchain-based business solutions and provides consulting services to corporate clients seeking to incorporate blockchain technology into their businesses.
Revenue for 2020 of $1.4M
Closed CAD$10 Million Private Placement with Institutional Investors
Self-sustaining consulting practice

Completed development agreement with a large Canadian financial institution valued at approximately C$400,000;

Partnered with Binance, the largest digital asset trading platform in the world, to leverage the Syscoin platform
Syscoin is a proof-of-work blockchain with a hashrate second only to Bitcoin
Total Syscoin Treasury Reaches Approximately 6.4 Million Syscoin Tokens
The Company's roadmap for the remainder of 2021 includes the development of a proprietary BCF wallet for holding Syscoin digital assets as well as Ethereum-based tokens and Bitcoin. Once this foundational wallet has been developed, the Company will continue to build blockchain-based infrastructure which plugs directly into the wallet.
Learn more by watching this powerful interview with Dan Wasyluk, CEO of Blockchain Foundry.