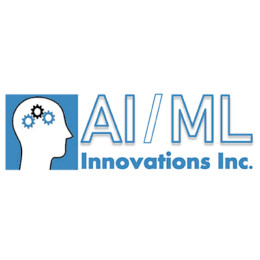 Tim Daniels / Executive Chairman of AI/ML Innovations Inc. / (CSE:AIML / OTC:FIRZF) explains how the Toronto-based business is focusing on acquiring and furthering Artificial Intelligence and Machine Learning technologies that can address urgent societal needs.
The firm's key subsidiary, Health Gauge, is a leading digital health solutions provider that's poised to disrupt the traditional healthcare industry by providing A.I. innovations and services that improve health outcomes, while at the same time reducing costs and stresses on the overburdened healthcare infrastructure.
AI/ML Highlights:
Recently showcased its proof-of-concept deployment in a study funded by The Bill and Melinda Gates Foundation
Health Gauge aims to penetrate the $245bn global digital health monitoring market by partnering with leading channel partners, health benefits providers, and end-users
Will do this via its proprietary combination of digital health monitoring devices, AI-based software, and cloud computing platform.
 Take a seat and learn more about AI/ML and its ambitious vision for the future.