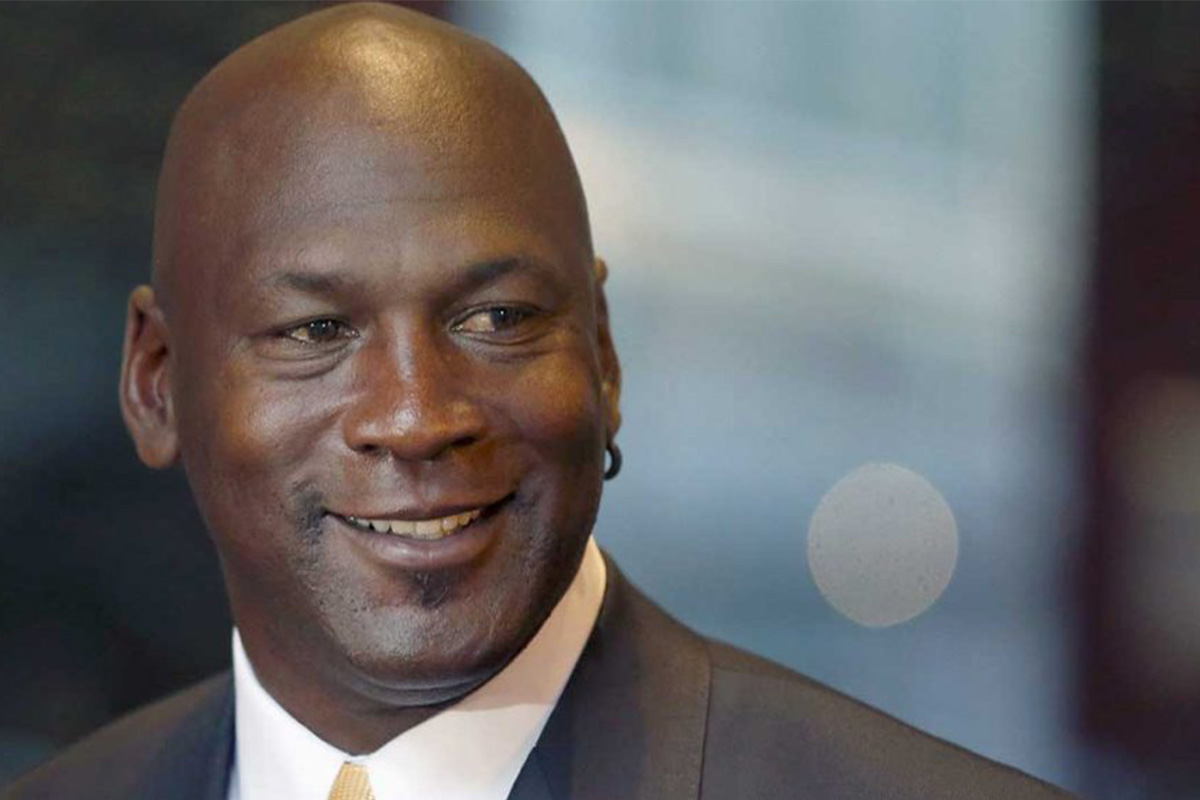 Basketball legend Michael Jordan has invested in Team Liquid, one of the earliest and popular esports ventures in the USA.
NBA legend is one of the two new investors who provided $26 million to, aXiomatic, which owns Team Liquid.
Team Liquid, which was aXiomatic in 2016, boasts of more than 60 competitive gamers based out of Los Angeles and the Netherlands.
"I'm excited to expand my sports equity portfolio through my investment in aXiomatic, esports is a fast-growing, international industry and I'm glad to partner with this great group of investors," said Jordan, who joined his fellow Dream Team teammate Magic Johnson as an aXiomatic investor, as is Ted Leonsis, owner of the NBA's Washington Wizards as well as the NHL's Stanley Cup champion Washington Capitals.
"The next generation of sports fans are esports fans," Leonsis told ESPN in a statement. "Esports is the fastest-growing sector in sports and entertainment, and aXiomatic is at the forefront of that growth."
Source: https://europeangaming.eu/portal/latest-news/2018/10/30/31429/michael-jordan-invests-in-esports/
Tags: #smallcapstocks, $TSXV, CSE, egaming, esports