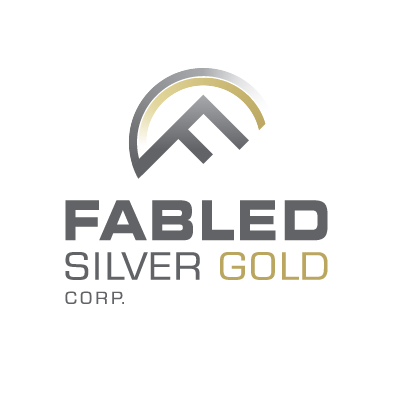 Fabled Silver Gold controls 100% of the Santa Maria Gold and Silver property in Mexico. It is a high grade underground mine with a rich mining history and a Silver Equivalent 43-101 with 3.2million ounces Indicated and 1.1m inferred.
Now as far as silver projects go 3.2M ounces isn't very big but when serial mine finder and industry stalwart Peter Hawley was presented with it in 2016, he came out of retirement saying "it was almost too good to be true" and "this is the one I've been looking for.
Santa Maria's best historical intercept to date, reported 11meters of 1,672 g/t Silver & 3.74 g/t gold and ending in mineralization. Moreover, a 2018 PEA is very supportive at current market prices.
Santa Maria has never been systematically, or explored thoroughly with modern methods, until now.   FCO is currently conducting their first drill program to support the 43-101 and expects results to start flowing right into June.

It is definitely in a great "neighbourhood" in the mining friendly jurisdiction of Parral which has produced over 250M oz silver.  Moreover, multiple major operators in the vicinity, including three toll mills within a 20 km distance.
Watch this great first of many anticipated interviews with CEO Peter Hawley.
Tags: Discovery, Drilling, Epithermal, gold, Mexico, Peter Hawley, silver, tsx-v