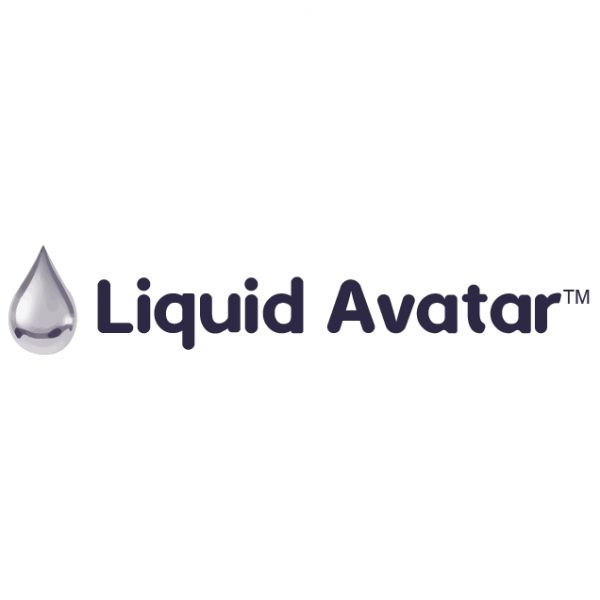 Liquid Avatar Technologies (LQID: CSE) (LQAVF: OTCQB) is a global blockchain, personal identity & Fintech solutions company specializing in empowering individuals to manage, control and generate value from their biometrically-verified Self Sovereign Identity ("SSI") through its Liquid Avatar platform (www.liquidavatar.com)
GENERALLY – Liquid Avatar Turns The Problem Of Data Privacy Into A Profit For Individuals, While Providing Big Businesses With New & Compliant Business Models.
SPECIFICALLY – Liquid Avatar Specializes In
Continuous Online Identity Verification
Personal Identity Management
Personal Data Monetization.
Liquid Avatar Credentials Ecosystem (LAVCE) enables people to share the results of a COVID test in a way that preserves their privacy and prevents fraud. The LAVCE platform can be integrated with healthcare facilities, testing labs, government agencies, schools, sports arenas, transportation, trade shows, and workplaces to confirm health status and assist efforts to reduce new outbreaks.
David Lucatch, CEO says it best, "It's a privacy and security gamechanger, because there's no need for a third party to access private health data to prove a test result is valid and from a trusted source. That's huge. That solves the compliance problem."
Sit back, relax and watch this powerful interview.
Tags: blockchain, canadian fintech, Covid 19, crypto, CSE, NFT, NFTs