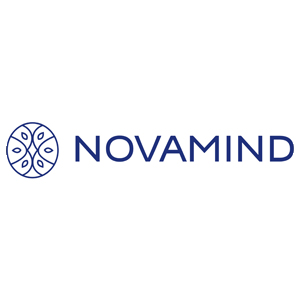 A weekly summary of Novamind news and media, including the sale of our investment in the Synthesis Institute and much more.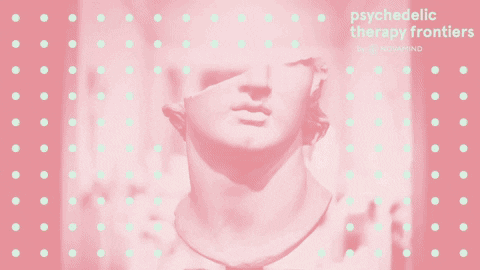 OPINION August 10, 2021
In this episode, Dr. Steve Thayer, Dr. Reid Robison, and Vhari Macbeth discuss the concept of the self, multiple "selves", and how we work with "selfhood" in psychedelic therapy.
Learn more, subscribe and catch up on previous episodes you may have missed at psychedelictherapyfrontiers.com
Novamind Divests Non-Core Retreat Investment
Novamind has completed the sale of its investment in the Synthesis Institute, a strategic decision that enables Novamind to focus on the expansion of its network of clinics and clinical research sites located in the U.S.
"Novamind has experienced rapid growth in its two core businesses," said Yaron Conforti, Chief Executive Officer and Director. "We've established a unique and scalable business model that serves clients at our clinics and drug developers at our research sites. We are now exclusively focused on the continued growth of our clinic and contract research organization businesses, with near-term expansion into other U.S. states and an exciting pipeline of clinical trials."
August 11, 2021
Could Ketamine Restore Child-like Brain Plasticity and Learning?
New research indicates that ketamine, in combination with light, may be able to temporarily restore our brains back to the plasticity seen in critical growth periods. More research is needed, but initial studies are promising. "Whether or not ketamine and/or flickering light could enable temporary neural plasticity in other parts of the brain, perhaps to treat language disorders or learning disabilities, is also "an intriguing possibility and would need further experiments," Siegert added." We look forward to further research exploring the life changing potential of ketamine.
Zoe Cormier explores the benefits and costs of psychedelic therapy models—group vs solo. Strong anecdotal evidence is provided for the group therapy model. In practice, a case can be made for both, which is why the treatment protocols available at our Cedar Psychiatry clinics include group and solo participation. You can learn more about them here.
Follow @novamind_inc on Instagram
For further information, contact:
Samantha DeLenardo
VP, Communications
Email: [email protected]
Tags: COMPASS PATHWAYS, CSE, Field Trip Health Ltd., ketamine, MDMA, mental health