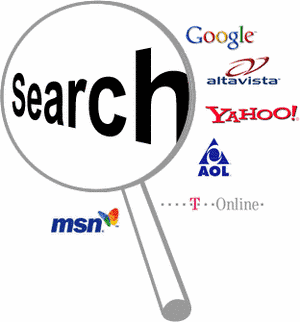 If you are a CEO of a small-cap company and don't have a search engine strategy to target and attract new investors to your story, then are seriously hampering your company.  In fact, you are probably guilty of being downright incompetent.  (If you are an AGORACOM client, then you are a search engine wizard 🙂 )
If it's empirical evidence that you are after (like there isn't enough already), then you'll be very interested to read the following quote from JP Morgan in reference to Comscore's May search engine report:
"Total US core search volume increased 32.9% Y/Y in May. The total growth in the first two months of 2Q accelerated to 36.1% Y/Y."
Translation?  People are using search more and more everyday.  Investors are people.  As a CEO, I guarantee you are using search engines to find information everyday.  If so, getting you to incorporate search engine marketing into your investor relations should not be difficult. Why? If you use search engines to find information, then simply start using search engines to be found.
Regards,
George