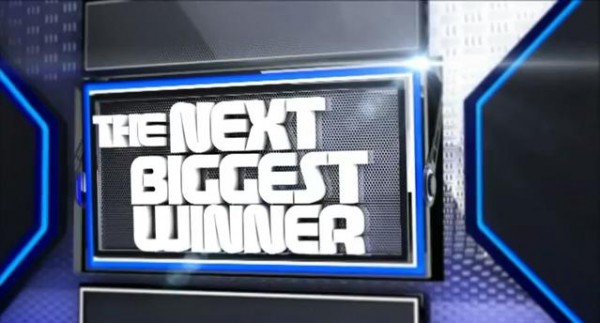 The Next Biggest Winner, a leading and nationally televised investment show focusing on small-cap and mid-cap companies, is pleased to announce the launch of Season 2 with the following guests:
Avalon Rare Metals (TSX:AVL)(NYSE:AVL)
Zenyatta Ventures (TSX VENTURE:ZEN)
Ventripoint Diagnostics (TSX VENTURE:VPT)
Lou Schizas serves as our guest analyst this episode. Between 1997 – 2007, Lou was the on-air Equities Analyst For Business News Network (BNN), where he analyzed over 16,000 stocks. Today, Lou can be found on www.happycapitalism.com and major radio stations throughout the country.
PROUD SPONSORS
We are proud to announce that UC Resources (TSX VENTURE:UC) and Pacific Potash (TSX VENTURE:PP) will serve as anchor sponsors for all 30 episodes of Season 2. Both companies will also be appearing on future episodes.
NEW SEASON, NEW HOST
Season 2 promises to be even better than Season 1 with the addition of our new host, George Tsiolis. As the Founder of AGORACOM.com George brings his significant knowledge and experience of small-cap markets to the show, insuring robust interviews and information for the benefit of our viewing audience.
Tsiolis stated "The Next Biggest Winner fills a significant void in Canadian Business Media by strictly focusing on emerging companies capable of becoming .. The Next Biggest Winner. Show creators Jamie Bailey and Metaphoria Productions smartly recognized there is no other nationally televised show of its kind and now provide small cap companies and investors everywhere with a great platform to connect. The production quality in our state of the art studio is second to none. I'm proud to be a Co-Producer for Season 2 and beyond!"
SEASON 2 PREMIERS EXCLUSIVELY ON AGORACOM … TODAY!
In anticipation of launching Season 2 via national television broadcast on March 9th, The Next Biggest Winner is happy to announce the online pre-launch of our first episode exclusively on AGORACOM at 4:00 PM EST today, March 1st (http://blog.agoracom.com).
TELEVISION BROADCAST DETAILS
The show will launch nationally on television via iChannel on March 9th and 10th in prime time as follows:
WHERE: iChannel (Bell and Telus Channel 514; Rogers Channel 197)
| | | |
| --- | --- | --- |
| WHEN: | Saturday | March 9th 7:30 PM EST (Also 8:30 AM & 3:30 AM) |
| | Sunday | March 10th 6:30PM EST (Also 7:30 AM & 2:30 AM) |
* Please check iChannel for specific times and channels in your local area
This press release was distributed by Marketwire, the official Media Partner of The Next Biggest Winner.
About The Next Biggest Winner
The Next Biggest Winner is a television interview series for Canadian investors dedicated to identifying companies poised for growth. If your company believes it is The Next Biggest Winner and would like to appear on the show, please contact us below.
Tags: avalon rare metals, pacific potash, uc resources, Ventripoint diagnostics, Zenyatta Ventures