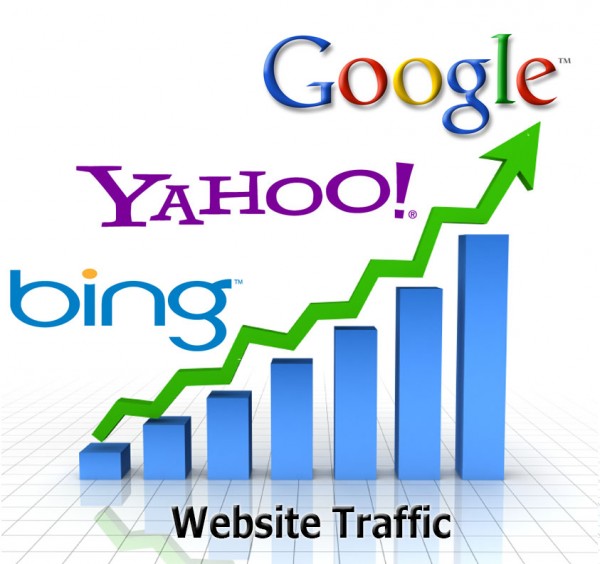 Today, we're happy to announce that we have surpassed 19,000,000 (million) page views and 2,300,000 visits to AGORACOM for the first half of 2013, despite this being a very tough period for Canadian small-caps.   With the 2nd half of the year already looking so much better for small-caps, we expect to far surpass our 2012 results, which ranked us amongst the top 0.3% of all websites on the planet.
More impressive is the fact that our traffic figures do not include:
AGORACOM Remains The Largest Online Investor Relations Site On The Continent and The Only IR Firm That Reports Traffic On A Regular Basis.
If you want to speak further about your online investor relations or marketing needs, please contact us here.
AGORACOM Founder, George Tsiolis, has published over 70 Small-Cap CEO Lessons as part of his educational series to help small-cap companies.