TRADING ALERT!!!
ENRT: OTCQB

Last: $0.30 Up: $0.09

Percentage: 42.86% Vol. 1.9M
————-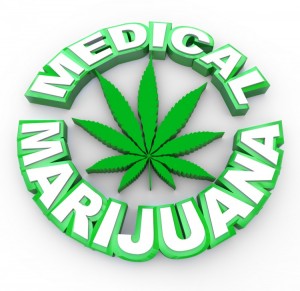 WHY ENERTOPIA CORPORATION?
New MMPR System being phased in, comes into full force April 1, 2014. Stand alone indoor production facilities.
$2.4 Billion Market
Only Large Corporate Producers Will Survive & Thrive After April 1, 2014
Enertopia Plan Is To Roll Up The Industry (Pardon The Pun)
Letter Of Intent (LOI) With Private Current Producer
Nearing Signing Of Definitive Agreement, Expected shortly. Read Release
Enertopia recently added to Marijuana Index
Joint Venture Agreement Signed with The Green Canvas – 55,000 sqf production potential
Robert McAllister President and CEO of Enertopia interviewed by thenewswire.ca
Expected Results of New MMPR System
Over 99% of the 24,806 current licences will not be upgraded to the new MMPR system.
Over 83% of current supply has to be sourced byproducers under the new MMPR system to make up for the shortfall.
Only larger private and corporate producers will remain in the industry due to new cost of entry.
By The Numbers:

477 Number of Canadians authorized to possess marijuana for medical purposes in 2002
41,384 Estimated number of Canadians authorized to possess marijuana for medical purposes under MMPR in 2014
308,755 Estimated number of Canadians authorized to possess marijuana for medical purposes under MMPR in 2024
$10 to $15 Current street price, per gram, for dried cannabis
$1.80 to $5 Price per gram when purchased for medical purpose by licensed consumer, 2012
$7.60 Price per gram when purchased for medical purpose by licensed consumer, under new MMPR in 2014
$1,686,600 Revenue to Government of Canada from sales of dried marijuana and seeds, fiscal 2011­-12
$1.3-billion Estimated revenue to "legal marijuana supply industry" by 2024
Start your small cap medical marijuana research in the AGORACOM Small Cap Medical Marijuana Stocks Gateway
http://agoracom.com/portal/Small%20Cap%20Medical%20Marijuana%20Stocks