SPONSOR: Esports Entertainment $GMBL Esports audience is 350M, growing to 590M, Esports wagering is projected at $23 BILLION by 2020. The company has launched VIE.gg esports betting platform and has accelerated affiliate marketing agreements with 190 Esports teams. Click here for more information
In the Video: This Is How eSports is also Changing the Sports Industry
At ISPO Munich 2019 eSports was represented for the first time
Competitive gaming has long been more than a hype. And the sports industry can also benefit.
Even the big football clubs have long since created facts: Schalke 04, VfL Wolfsburg or FC Bayern have their own departments and employ professional players. Training, competition, ambition and title – just like in any sport. Physical and mental fitness are basic prerequisites.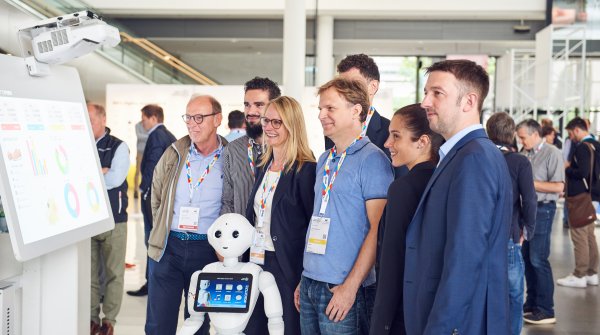 The annual event for the digitalization of the sports business! Be a part of it on July 3rd and 4th!
Martin Müller, Vice President of the German Sports Federation: "The sporting goods industry should have an interest in eSport. We have a relatively large merchandising sector. The big teams go on stage with their jerseys. So as a fan I would like to own such a jersey. When we talk about four million eSportsmen, four million eSportsmen also have to be equipped a bit. And I think there's great potential for the sporting goods industry."
Source: https://www.ispo.com/en/markets/video-how-esports-also-changing-sports-industry