SPONSOR: ThreeD Capital Inc. (IDK:CSE) Led by legendary financier, Sheldon Inwentash, ThreeD is a Canadian-based venture capital firm that only invests in best of breed small-cap companies which are both defensible and mass scalable. More than just lip service, Inwentash has financed many of Canada's biggest small-cap exits. Click Here For More Information.
Bitcoin Price Hovers Around $10,000, Analysts Urge Buyers to Accumulate, Bodes Well For ThreeD Capital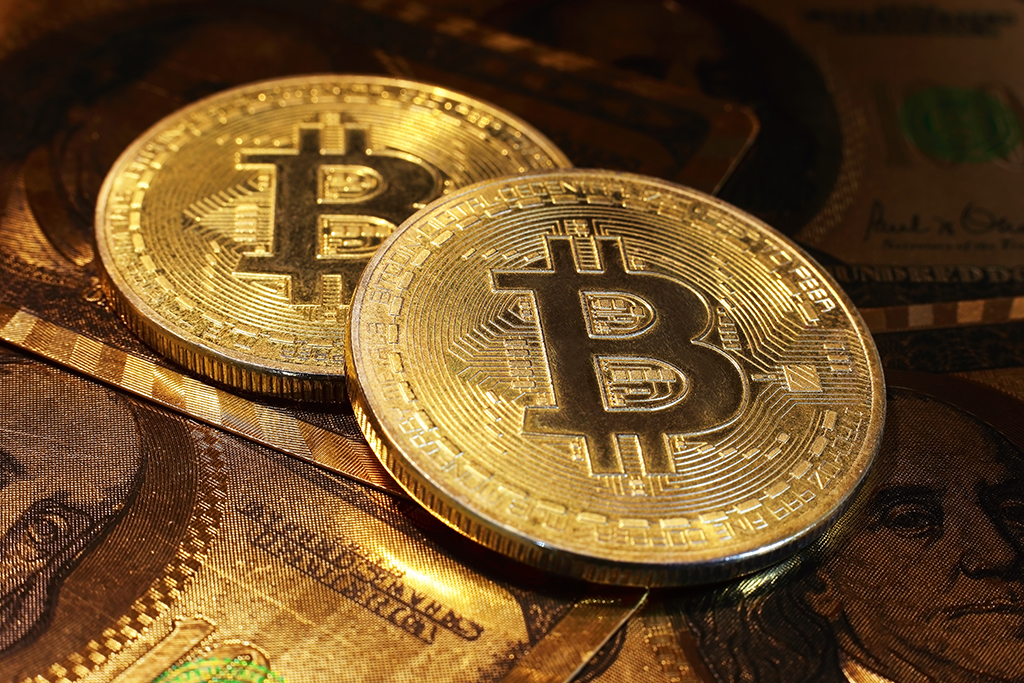 As the Bitcoin price consolidate around $10,000 level, analysts tell investors that now is the time to remain bullish and accumulate more BTC tokens in their wallets.
After making a recovery above $10,000 last week, the Bitcoin price is hovering above $10,000 levels now. Last week, Bitcoin was riding on an upward momentum until Thursday, where it hit its weekly high of $10,850. However, post that the momentum has again turned south for the world's largest cryptocurrency.
In the last three days, Bitcoin lost nearly $700 of its price. At the press time, Bitcoin is trading at $10,151 with a market cap of $181 billion. But there's a good amount of trading activity in Bitcoin with 24-hour trading volumes crossing $14 billion. Bitcoin still dominates a massive 69.8% share in the overall cryptocurrency market cap.
However, some analysts feel that this is the right time to buy more Bitcoins. They are urging investors to make the most of this moment and stash as many BTC tokens as per their appetite.
Bitcoin Bull Market Is Now On
Bitcoin investor and partner at Adamant Capital, Tuur Demeester compares this time with the "post-ICO-bubble bull market". Demeester calls for "a screaming buy" on Bitcoin. Besides, he also predicts that Bitcoin price will just sky-rocket as the Amazon stock did over the last two decades.
He says that just like Bitcoin, Amazon stock showed massive volatility in its first decade of listing. Thus, he believes that weathering this roller-coaster ride, Bitcoin will ultimately emerge victoriously.
Source: https://www.coinspeaker.com/bitcoin-price-10000-byuers-accumulate/
Tags: Bitcoin, blockchain, CSE, ether, small cap stocks, stocks, tsx, tsx-v