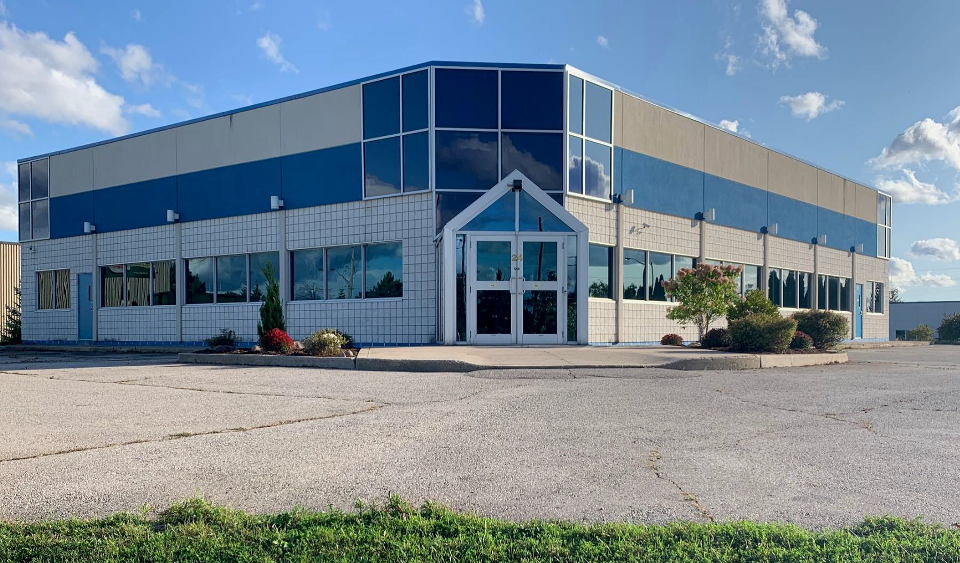 ZEN Graphene Solutions to produce sample sizes for commercial market
The developer of a graphite mine near Hearst has cut the ribbon on a research and production facility in southern Ontario.
ZEN Graphene Solutions announced Feb. 4 of the grand opening of a Guelph-based small-scale pilot plant and R & D centre.
The company (formerly Zenyatta Ventures) has high hopes for 2020 to enter the global market by delivering a refined product for end users, and potentially strike some commercial deals.
Over the years, ZEN has been developing the Albany Graphite Deposit near the communities of Constance Lake First Nation and the Town of Hearst.
At their site, 30 kilometres north of the Trans-Canada Highway, the company discovered a very rare, highly purity graphite deposit that's estimated to have an open-pit mine life of 22 years and should produce 33,000 tonnes of graphite a year.
The project is at an advanced stage of exploration with an environmental assessment process underway.
Graphene is a highly prized carbon nanomaterial that has a multitude of uses, including in electric vehicle batteries, high strength concrete, water desalination membranes, and auto parts.
ZEN has been concentrating on potential applications in the fields of transportation, aerospace, bio-medical, civil engineering and water treatment.
The company has been working with the University of Guelph in developing a proprietary process to convert graphite ore into top-quality graphene oxide for high-end users.
They've been increasingly fielding requests from clients for larger sample sizes. That led to ZEN making an arrangement last September with Chemisar Laboratories to move into a 2,300-square-foot office and lab space in Guelph by October.
This will serve as ZEN's processing and production facility to ship small sample batchers to users in industry and academia for research purposes.
SOURCE: https://www.northernontariobusiness.com/industry-news/mining/hearst-area-graphite-junior-miner-opens-pilot-plant-in-guelph-2069273
Tags: #Additive, #AdvancedMaterials, #Aerogel, #Albany, #Battery, #Bulk, #Concrete, #Europe, #Evolution, #graphite, #Highpurity, #Sample, #ZEN