KABN Systems North America Inc. A Fintech platform focused on Verifying, Managing & Monetizing Online Identity. KABN's mission is to create a world-class suite of products and services that support the decentralized market economy, globally enabling consumers to manage their digital identity and other data to create value-based relationships in the financial and loyalty services arena.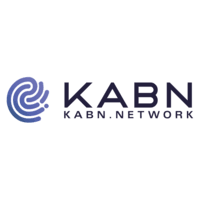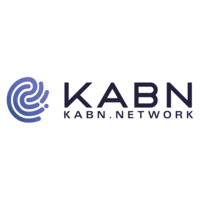 FROM THE DESK OF DAVID LUCATCH, President, Co-Founder & Director :
Good Morning.
The Management Information Circular for the Business Combination (RTO) between KABN Systems North America Inc. and Torino Power Solutions Inc. (CSE:TPS) has been publicly filed on SEDAR.
Torino Power Solution's Annual and Special Meeting is scheduled to be held on March 31, 2020 at 10 am PST in Vancouver.
To view the Management Information Circular, Please visit:
Click on View This Company's Documents at the bottom left
Select: Management information circular – English
Dated: February 26, 2020
Click on the item and enter the code and view.
Happy Reading and feel free to share!
In addition to accelerating KABN NA's business activities, during this period, we will be working with the investment community and counsel to finalize the Listing Statement for the CSE.
KABN NA will be at FFCON20 – RISE
Don't forget to get your ticket and visit us at the 6th Annual FFCON20 on March 23rd and 24th in Toronto – click here for your discount tickets https://bit.ly/2Pj64UZ
As always, if you have any questions or comments, please feel free to reach out.
My best,
David Lucatch
President, Co-Founder & Director
p: +1 416 409 4318
Tags: canadian fintech, crypto, fintech, Kabn