SPONSOR: BetterU Education Corp. aims to provide access to quality education from around the world. The company plans to bridge the prevailing gap in the education and job industry and enhance the lives of its prospective learners by developing an integrated ecosystem. betterU / Ottolearn launch FREE COVID-19 mobile resource toolkit to fight the global crisis – Click here for more information.
Edtech startup closes $7.5m series B round led by Ant Financial-backed BAce
Following a string of investments in Indian education startups this year, local edtech firm Lido Learning has announced the close of its series B round at US$7.5 million
The round pushes its total capital raised to US$10.5 million.
The capital injection was led by Ant Financial-backed BAce Capital, while new investors including Picus Capital and Paytm president Madhur Deora, along with several existing investors in Lido, also participated in the round.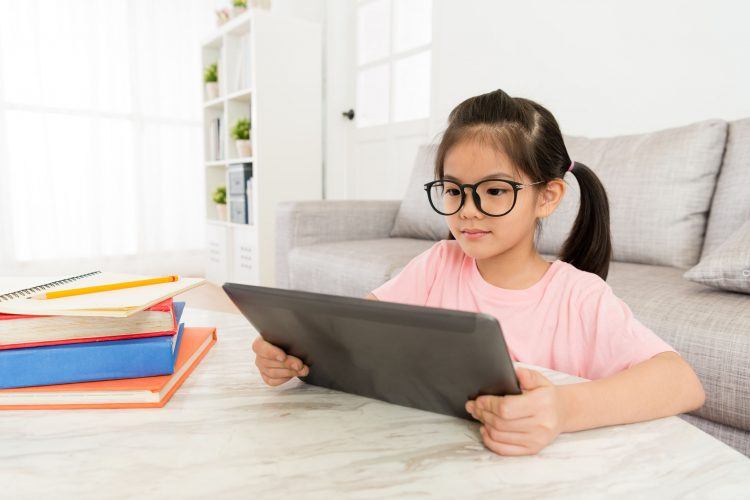 Photo credit: primagefactory / 123RF
Launched in April 2019, Lido aims to provide a one-size-fits-all solution to education in India through interactive online tutorials. Every session has a maximum of six students to ensure that each child receives attention and personalized feedback.
Students are also given customized homework, remedial help, and challenges based on class performance. AD. Remove this ad space by subscribing. Support independent journalism.
With the new funds, Lido aims to extend its reach into the less populated towns in India and expand into more curriculum-focused subjects. Right now, its online coaching sessions are focused on math and science for Class 5 to Class 9 students – typically children who are 10 to 15 years old – across all major cities.
According to Lido's founder and CEO Sahil Sheth, online tutorials are set to take off in India, owing to the country's high-speed internet penetration. "And as more students and parents experiment with online learning in the current pandemic, the customer mindset is ready," he added.
Lido is BAce Capital's first edtech investment in India, and the move is part of the latter's strategy to invest in early-stage companies in emerging economies, focusing on India and Southeast Asia.
Several other edtech companies have raised funds this year.
In January, Bengaluru-based InterviewBit secured US$20 million in a series A raise led by Sequoia India and Tiger Global. In contrast to Lido, InterviewBit offers computer science courses aimed at creating job-ready professionals. AD. Remove this ad space by subscribing. Support independent journalism.
WizKlub, another startup from Bengaluru, also raised nearly US$1 million in seed funding this year and looks to further enhance its AI-based product and expand to other markets.
More recently, Vedantu in February secured US$24 million in an extended series C round led by GGV Capital, pushing its total funding to US$85 million to date.
Source: https://www.techinasia.com/lido-closes-7m-bace
Tags: COVID-19, edtech, india, small cap stocks, tsx