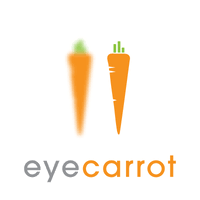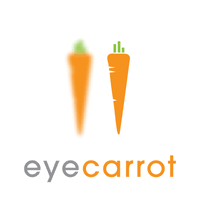 Eyecarrot Innovations (EYC:TSXV) is a Vision Therapy and Training Company that goes well beyond fixing eyes that simply can't read letter on an eye chart. That's what your optometrist does when they prescribe glasses.
What Eyecarrot does is far more exciting and groundbreaking. Without getting all scientific, Eyecarrot delivers higher performing brains by optimizing the performance of your eyes. The result is a faster brain through stronger eyes, which creates quite the edge for the world's best athletes. More than just fancy words, Eyecarrot has the 3rd party validation with a client roll that includes:
Dallas Stars (NHL)
Chicago Cubs (MLB)
Sporting KC (MLS)
Tennis Canada
Showcased During NFL Scouting Combine
Eli Wilson Goaltending – The World Leader In Hockey Goaltending Development
There is even better news on the horizon for students and people at home.  Eyecarrot's flagaship platform – BINOVI (Binoculars + Vision) is now aggressively making its way into clinics around the world and, sooner than later, right into your home, giving everyone on the planet access to the tools necessary to build an even faster brain.  
Watch this interview or listen by Podcast on Apple, Google, Spotify or your favourite podcaster.
Tags: Binovi Touch, Eli Wilson, Eli Wilson Goaltending, small cap, tsx