SPONSOR: Mota Ventures Corp is an established natural health products company focused in the CBD and psychedelic medicine sectors. Through their powerful eCommerce business, Mota is a leading direct-to-consumer provider of a wide range of natural health products throughout the United States and Europe. Click Here for More Info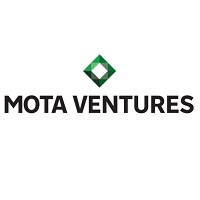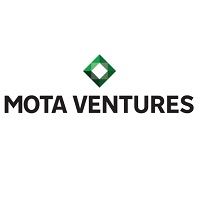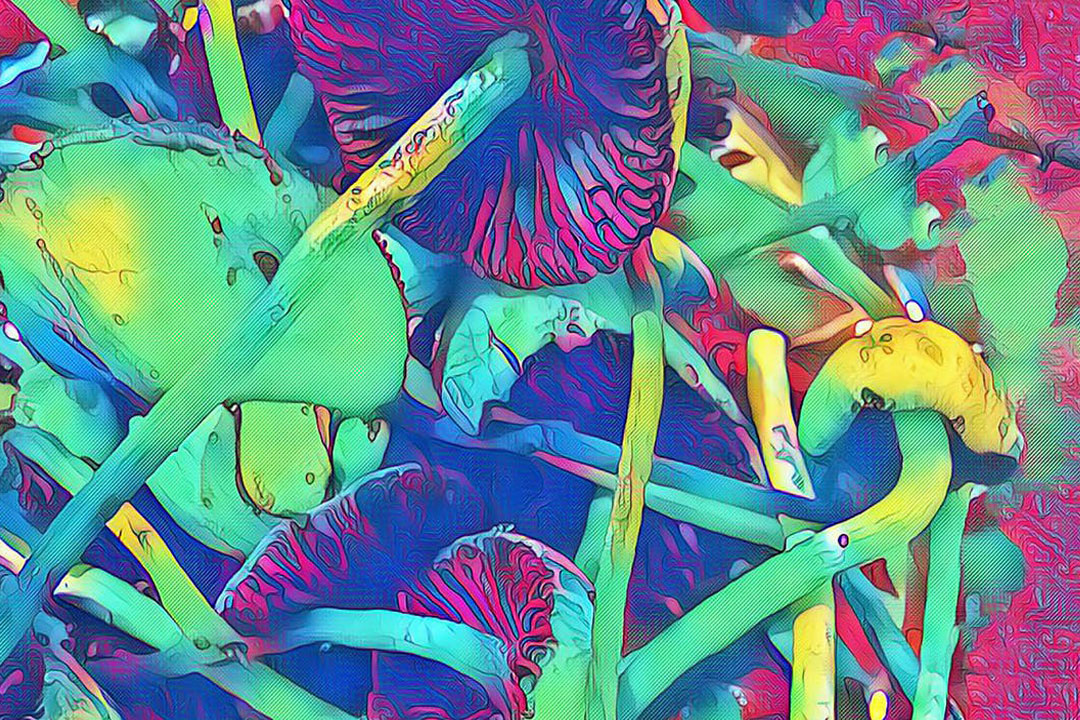 Psychedelic science is making a comeback.
Scientific publications, therapeutic breakthroughs and cultural endorsements suggest that the historical reputation of psychedelics — such as lysergic acid diethylamide (LSD), mescaline (from the peyote cactus) and psilocybin (mushrooms) — as dangerous or inherently risky have unfairly overshadowed a more optimistic interpretation. Recent publications, like Michael Pollan's How to Change your Mind, showcase the creative and potentially therapeutic benefits that psychedelics have to offer — for mental health challenges like depression and addiction, in palliative care settings and for personal development.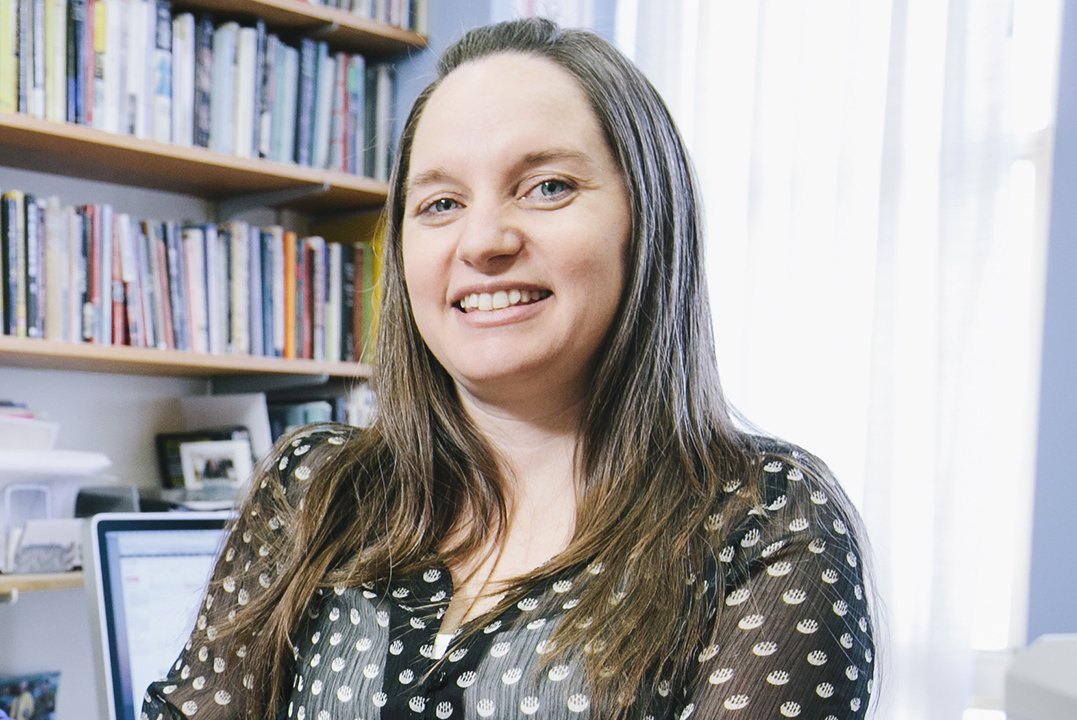 Erika Dyck
Major scientific journals have published articles showing evidence-based reasons for supporting research in psychedelic studies. These include evidence that pscilocybin significantly reduces anxiety in patients with life-threatening illnesses like cancer, that MDMA (3,4-methylenedioxy-methamphetaminecan; also known as ecstasy) improves outcomes for people suffering from PTSD and that psychedelics can produce sustained feelings of openness that are both therapeutic and personally enriching.
Other researchers are investigating the traditional uses of plant medicines, such as ayahuasca, and exploring the neurological and psychotherapeutic benefits of combining Indigenous knowledge with modern medicine.
I am a medical historian, exploring why we now think that psychedelics may have a valuable role to play in human psychology, and why over 50 years ago, during the heyday of psychedelic research, we rejected that hypothesis. What has changed? What did we miss before? Is this merely a flashback?
Healing trauma, anxiety, depression
In 1957, the word psychedelic officially entered the English lexicon, introduced by British-trained and Canadian-based psychiatrist Humphry Osmond.
Osmond studied mescaline from the peyote cactus, synthesized by German scientists in the 1930s, and LSD, a laboratory-produced substance created by Albert Hofmann at Sandoz in Switzerland. During the 1950s and into the 1960s, more than 1,000 scientific articles appeared as researchers around the world interrogated the potential of these psychedelics for healing addictions and trauma.
But, by the end of the 1960s, most legitimate psychedelic research ground to a halt. Some of the research had been deemed unethical, namely mind-control experiments conducted under the auspices of the CIA. Other researchers had been discredited for either unethical or self-aggrandizing use of psychedelics, or both.
Timothy Leary was perhaps the most notorious character in that regard. Having been dismissed from Harvard University, he launched a recreational career as a self-appointed apostle of psychedelic living.
Drug regulators struggled to balance a desire for scientific research with a growing appetite for recreational use, and some argued abuse, of psychedelics.
In the popular media, these drugs came to symbolize hedonism and violence. In the United States, the government sponsored films aimed at scaring viewers about the long-term and even deadly consequences of taking LSD. Scientists were hard-pressed to maintain their credibility as popular attitudes began to shift.
Now that interpretation is beginning to change.
https://news.usask.ca/articles/research/2018/the-real-promise-of-lsd,-mdma-and-mushrooms-for-medical-science.php
Tags: #Europe, #Psilocybin, #psychedelic, #Sales, Cannabis, CBD, CSE, EBITDA, FirstClassCBD